I don't know about you, but I'm finding this all too much to handle, as a viewer and for the women! Let's get right into Fantasy Suite week!
This Is Too Much
The very first thing I thought as soon as the episode started was how bizarre it was that all three of the girls were together having conversations about their relationships with Matt. Normally at this point in the season everyone is separated and the girls are not required to interact with each other, except for at the rose ceremonies. Two weeks ago during hometowns, I thought it was weird that they we're still living together, but I thought it would be the last time and then made split up. But the fact that they still have them all together is just cruel. They should have separated them in separate areas of the resort.
Also, the fact that the girls know who goes first, so potentially who he is sleeping with first, it's just so disturbing. When you're separated and there's so much time, you honestly don't even really realize who's going first or second or last. For example, when a lot of traveling happens in the show, you don't really realize what's happening on the days you're not being filmed or with the Bachelor. He could be taking a day off or traveling or on another date or production could've stopped for 1 million different reasons. You don't really know when you're kind of in the dark. From hometowns, the only thing you're aware of is your relationship with the Bachelor and nothing else. So the fact that they're so aware of what's going on this season is just more than any person should be expected to be able to handle emotionally. I feel so bad for them.
Michelle's Date
Honestly I thought Michelle would be the one to go home this episode while watching their entire date. He just seemed so serious, not super happy, on their date. Almost like he knew in the back of his head that every time she said I love you, he was never going to say it back. I don't know what it was. But I was really surprised that she wasn't the one sent home to be honest.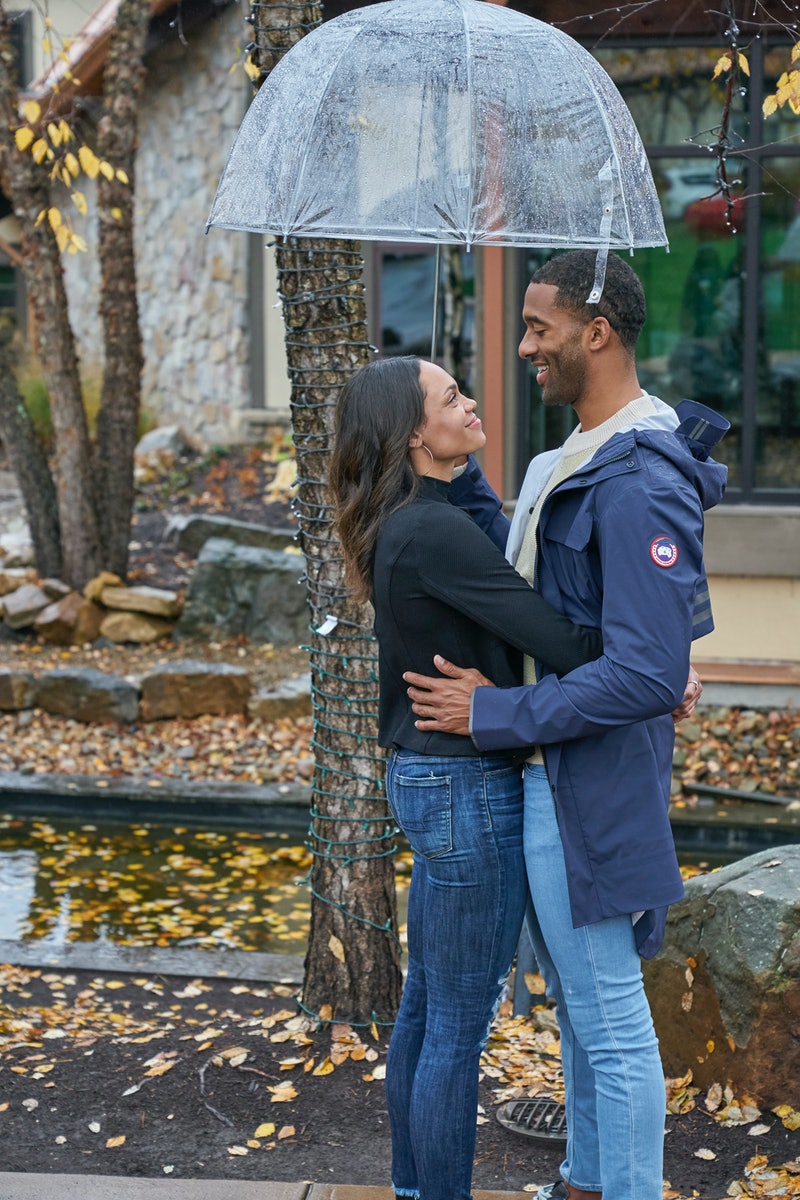 Bri's Date
I guess I shouldn't of been super surprised that Bri went home, but they just giggled and laughed so much together on their date that I just found myself smiling and laughing along with them. I think they make such an amazing couple. But I do think it probably progressed a little too slowly for them to move forward at this point. But gosh, I love Bri and I would absolutely love to see her as the Bachelorette. She's so beautiful and well spoken and smart. I just think that she would be an absolutely outstanding Bachelorette. I'm sad that we didn't get to know her better this season. I feel like we never even really heard from her besides the first date and then the past couple episodes.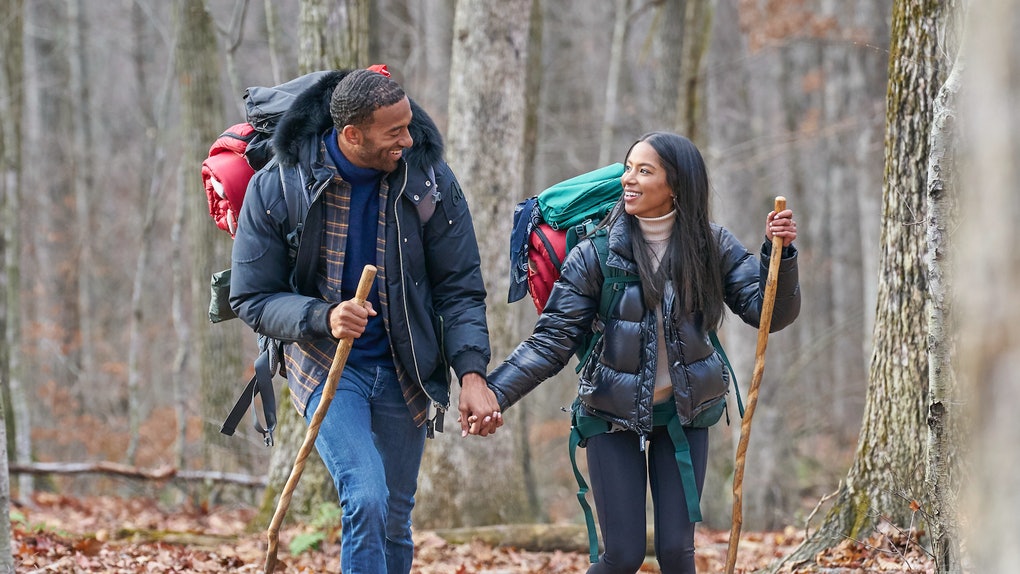 Rachael's Date
It just feels so obvious week after week that Matt is choosing Rachael in the end. She's the only one he tells that he has fallen in love with her. Unless he told Michelle and it was edited out. I don't think that's the case because I feel like the producers would definitely leave that in. And I felt horrible for Rachael this entire episode. Again I'm just sitting here sweating and pacing thinking about how awful it would be to be in these three girls situation this week having to see each girl come back from her fantasy suite. That's just not something we normally see and it's just not okay and too much to put them through. So I guess I don't have much to say about Rachel's date other than I felt bad for her. But I think she'll end up with Matt in the end.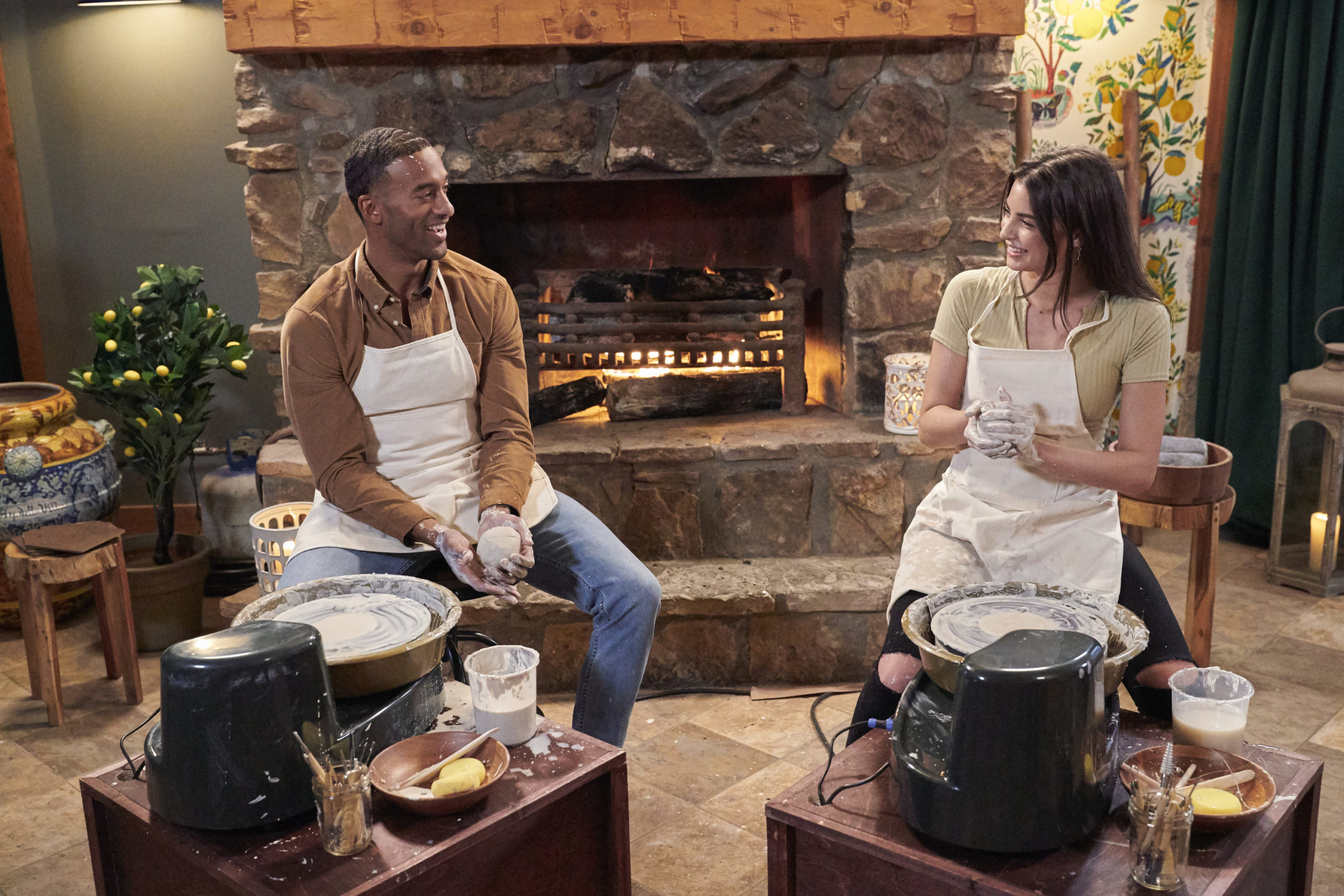 Thoughts on Next Week?
So much to discuss! Did you also think that keeping the girls together was too much? What are your thoughts on how next week's finale is going to go? Any theories (no spoilers!) on why Matt is upset in the preview? I am really interested and excited to see how the ATFR goes with Emmanuel Acho as host! Let's all chat below about tonight's episode!!
What's Going on With Me This Week!
I am sooo excited about my upcoming Amazon Live!!! Amazon asked me for a wishlist, and they are going to offer everyone that's watching my live a crazy 60% off discount on towels! You have to be watching live to get the discount, so I definitely recommend going to follow me on Amazon now! Click this link and hover your cursor over the video. You will see a +Follow button. Once you follow me, you will be notified on your Amazon app whenever I go live! Make sure to do that so you don't miss this insane towel deal!!! Also, if you bookmark the link above, it will always take you to my most recent live, as well as list out all the rest in case you missed one!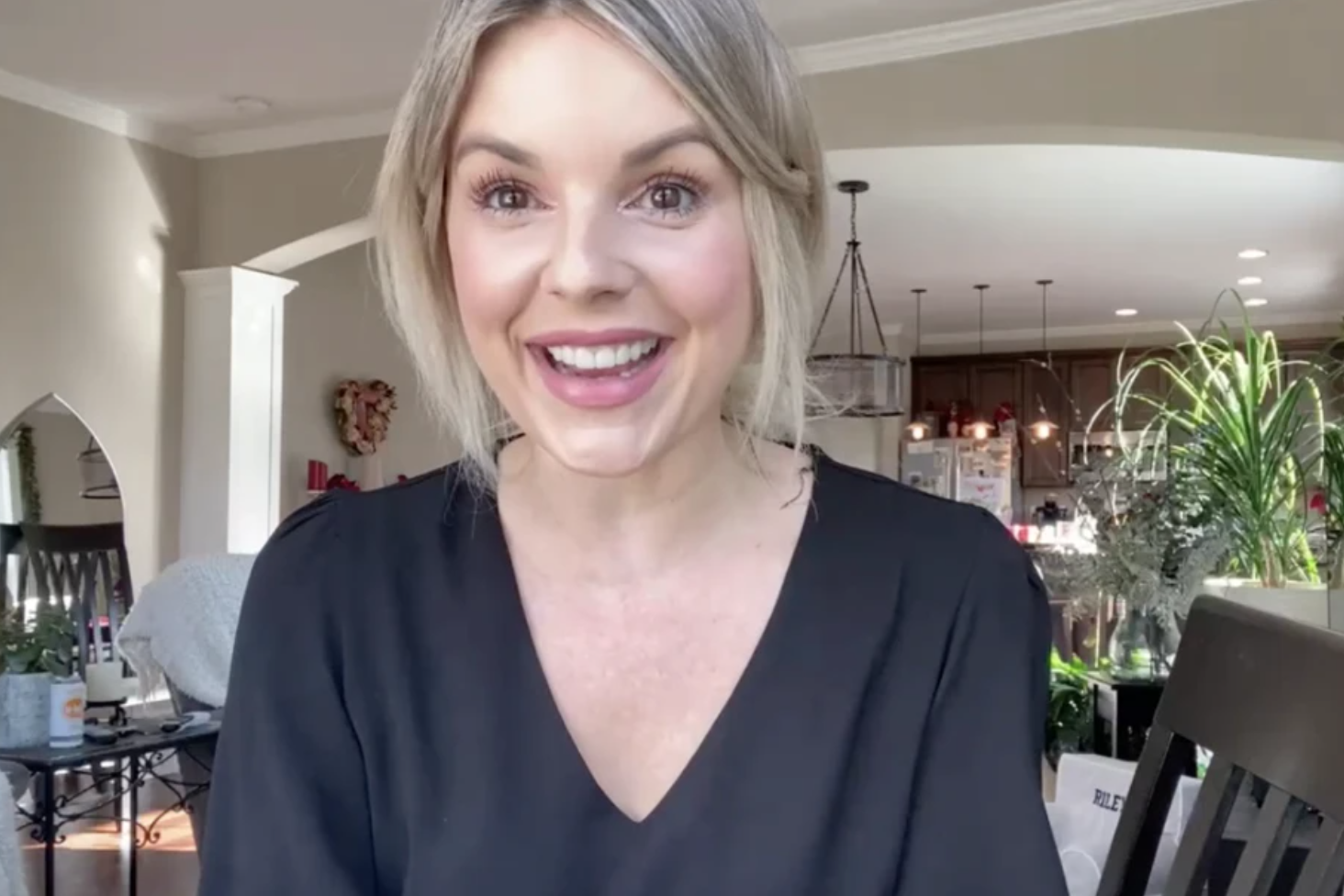 Also, if you missed my Affordable Friday from a week ago, check that out here! I talked all about my new favorite tees and they are only $12!!! They come in a bunch of colors and are so comfortable! I also talk about some new jeans that I love that are under $30! This is one that you won't want to miss – it's my first spring Affordable Friday post of the year and it's the first from Nashville!!!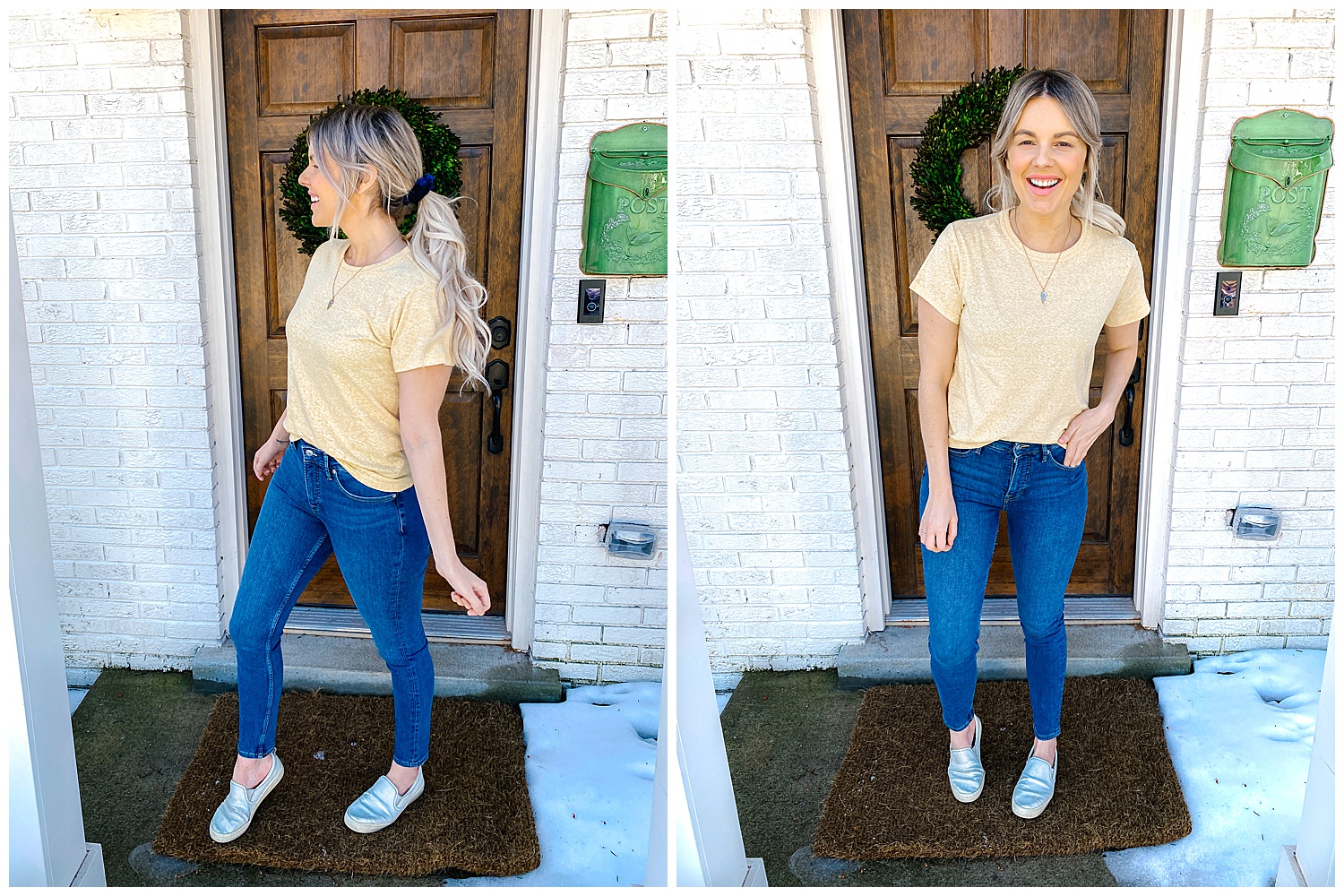 1. PALE YELLOW TEE | 2. LIGHT BLUE TEE | 3. $27 JEANS