This is an affiliate partnership with Etsy
Hey guys! Thank you so much for coming to the blog today. Seriously I feel like this post is very important, now more than ever! Today's blog post is all about supporting small businesses!
I know you guys know that I love shopping Etsy. So many items from our home are from there. You can just find the most beautiful and unique pieces for great prices and you can support small businesses while shopping there which is amazing! And I want to share with you right now that Etsy is having their second annual Etsy Design Awards! They call them Etsies! This year is judged by some amazing people including Drew Barrymore and Etsy trend expert Dayna Islom Johnson.
People's Choice Awards!
Here's the most fun part! For the first time ever, they are including an award called the People's choice award! This let's all of us vote for our favorite EDA finalists in key categories. And what's so cool is that not only are we supporting a small business and helping the winner to win a pretty awesome prize, but just by voting and commenting on my most recent Instagram post, I'll link my insta page here, Etsy has given me a $250 gift card to give to one of you! So it's a total win-win! You can support a small business by giving them a little love and potentially win a $250 gift card to Etsy!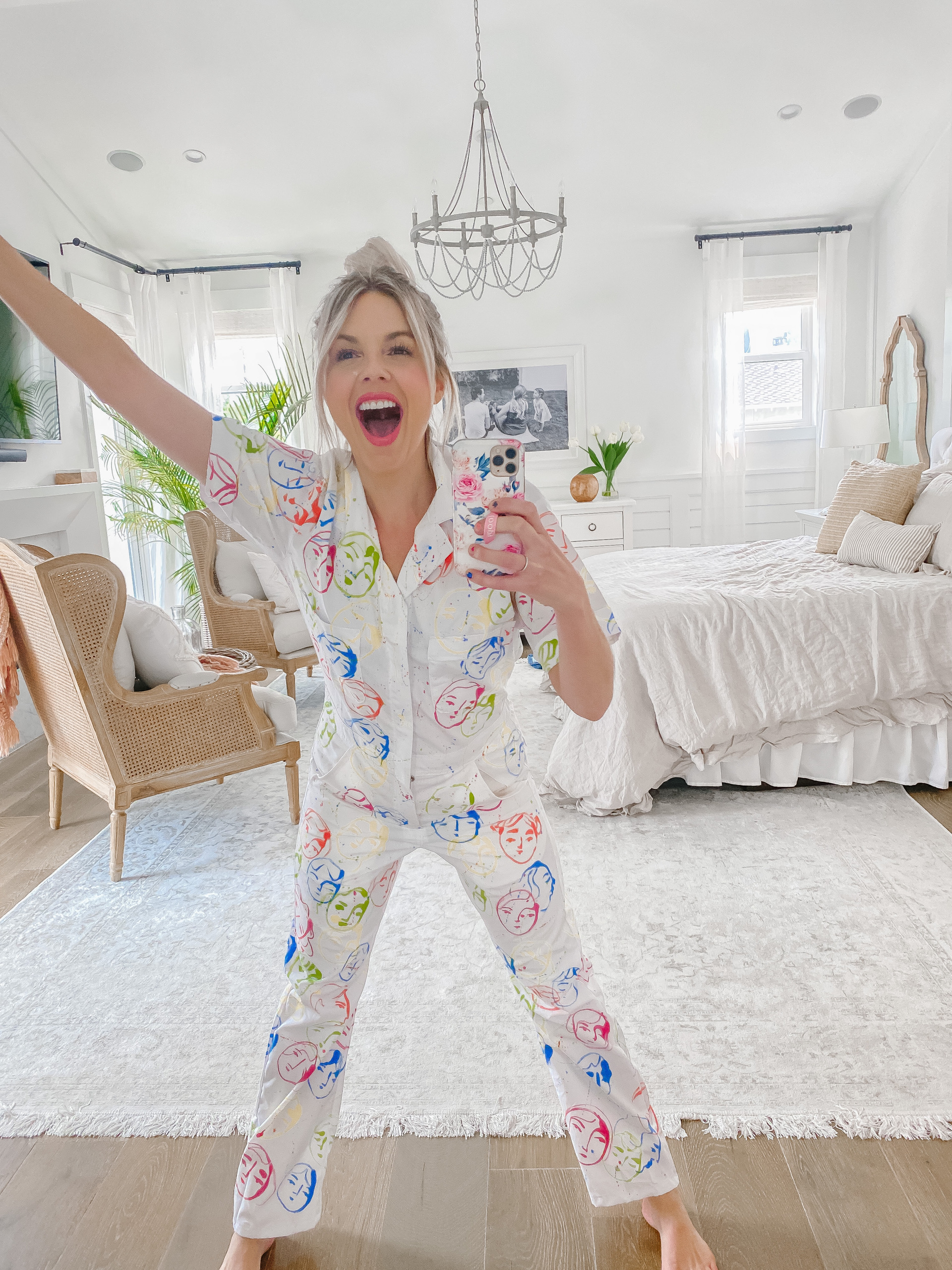 So here's how you vote! Check out the 100 finalists here and then go through and vote for your favorites by favoriting their product. To do that just click the little heart icon in the upper right hand corner of the photo of the product you love. It's that easy!
Please go through and choose your favorites, but I wanted to share a few of mine!
Jump Around!
First I absolutely love love love the jumpsuit I'm wearing! It is so cute and fun and when I put it on, it instantly brings a huge smile to my face! As you can see from these photos I have a little bit too much fun when I get to wear it! I would say if you're between sizes, size down, otherwise get your normal size. I almost got a medium because I'm normally a medium. But then I looked at the size guidelines and something to me told me maybe I should get a small. So I did and it fits really great! I love it so so so so so much! Molly loves it too, so I'm kind of hoping she comes out with a kids version as well for a good mommy and me matching moment!
Matching Doggy and Me
Speaking of matching, if you don't have a kiddo to match with, match with your pet! Or even if you are a parent, match with your pet anyway! How stinking cute are these matching outfits that you can wear with either your cat or your dog? Or any little pet you have! I don't know, don't people have little pigs now sometimes? Ha! But I just love this idea and I think the sweaters look so adorable and I know there are so many pet parents out there that would absolutely love this so I wanted to share!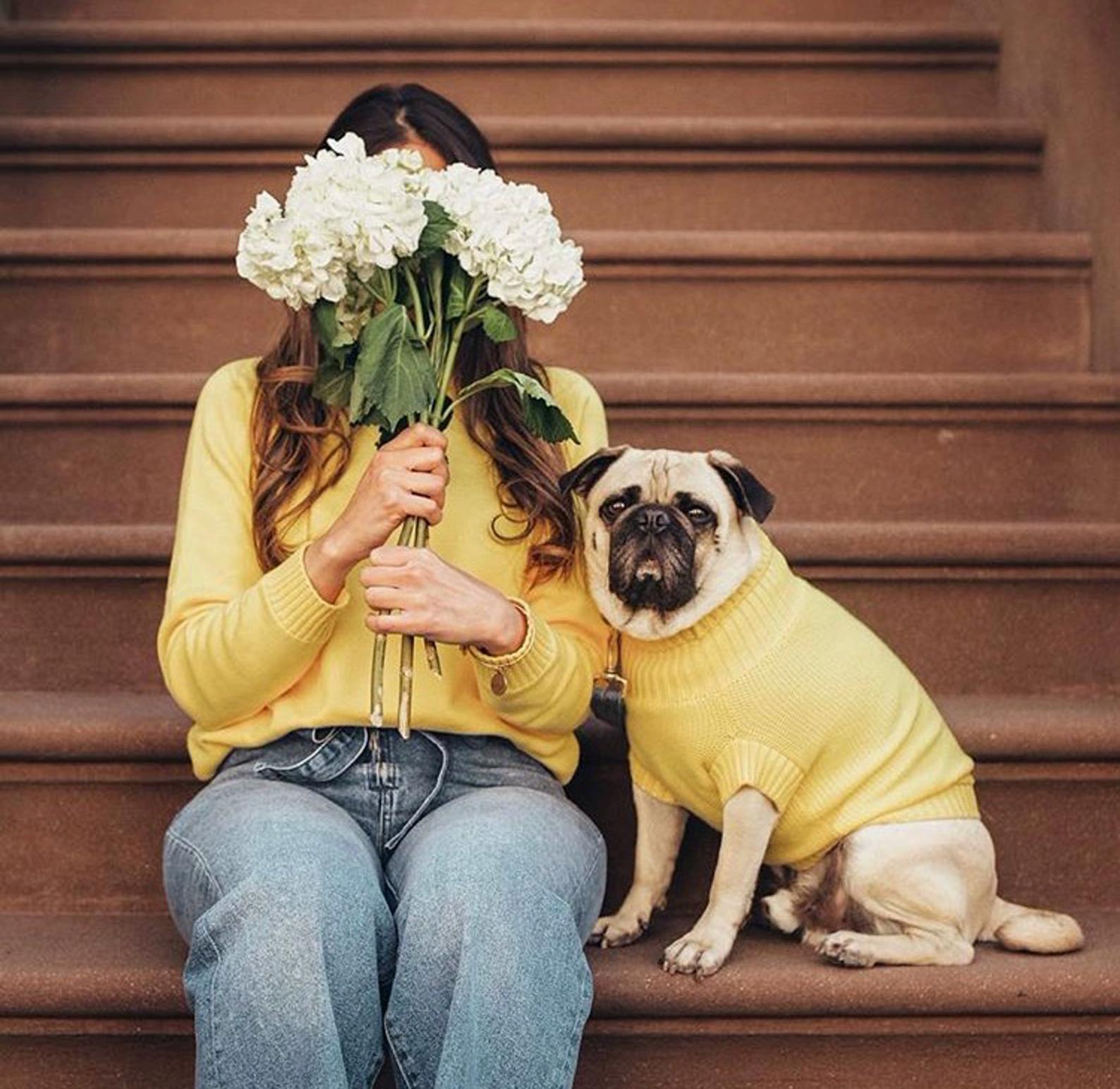 Be Brave My Darling
As soon as we move (wherever and whenever that my be!) I'm ordering these for Molly and Riley. I could not love them more! The only reason I'm not ordering them now is that I don't wanna order more stuff to the house and have more stuff to move. In fact, I'm not gonna wait until we move. I'm gonna order them a couple days before the move so they're waiting for us when we get there! I just love this message so so so much! And they're really affordable.
My Kind of Art
How beautiful is this artwork. I have to have it in our house when we eventually settle down after the 9-month rental. You guys know how much I love blush and light blue. I feel like this artwork was made for me! It would be absolutely stunning in anyone's home and honestly I want to buy it almost as a backdrop for my Instagram photos because it would be a beautiful background!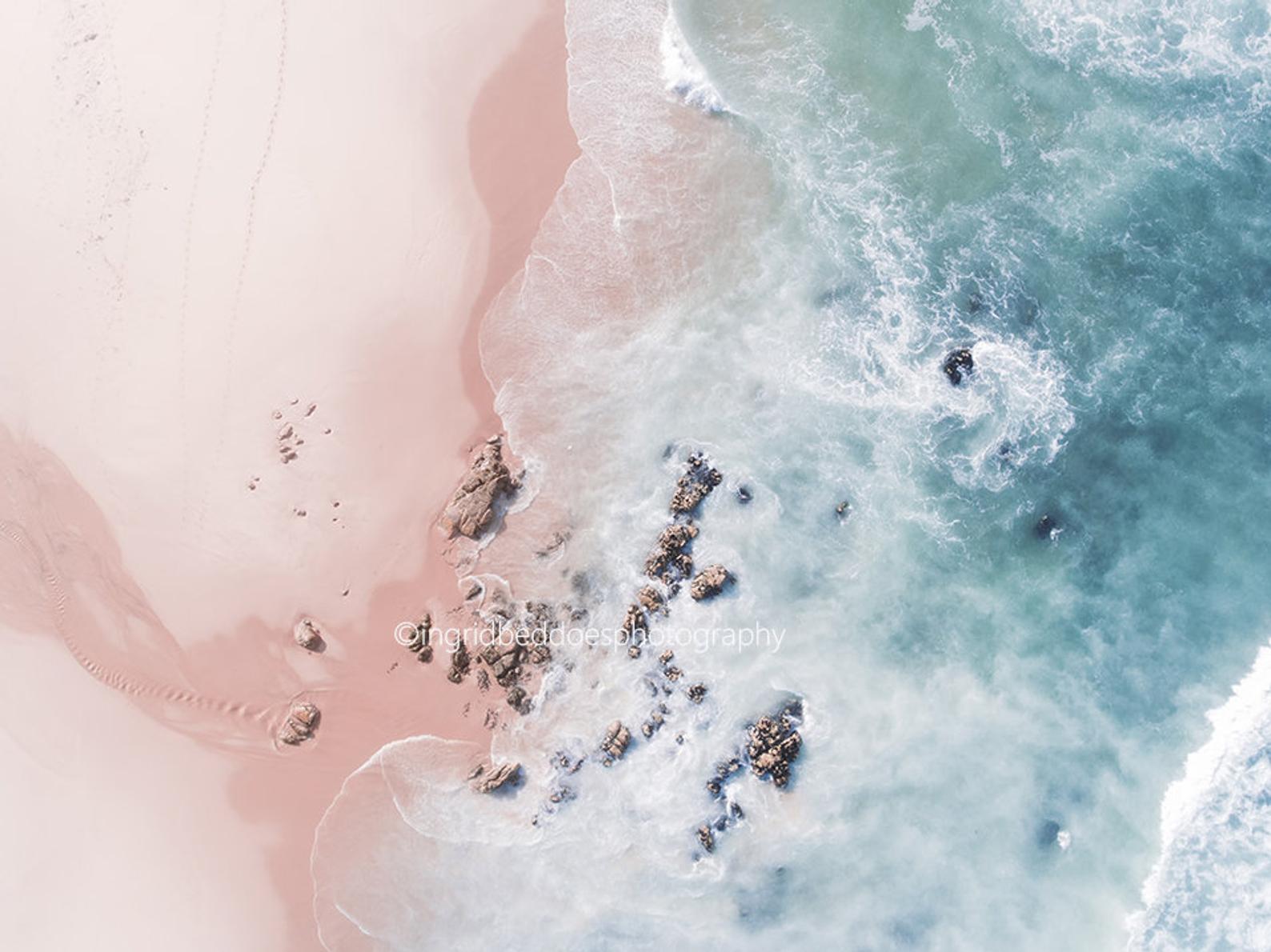 Molly's Pick
Okay, this one is Molly's pick! And I don't think I really need to explain why! Ha! How cool is this? It would make any kiddos day and I know Molly would lose her mind if this was in her room. Once we move this whale would be perfect to have waiting in her room. I know when you move it's important to make it fun for the kids – I'm almost wondering if we should have this in Molly's room when she gets there. She's a little disappointed we aren't going to the beach house/ocean, so let's bring some of the ocean to her!
A Beautiful Doll to Love
How beautiful is this doll? I just think it is made so well and is just darling. And if there's one thing I realized in the last six months or so, it's that I need to bring more books and dolls that represent the BIPOC community into my home. It's extremely important to me and Kevin that our children grow up learning about and appreciating all cultures. Plus this is a small black owned business and I know how crucial it is to support them!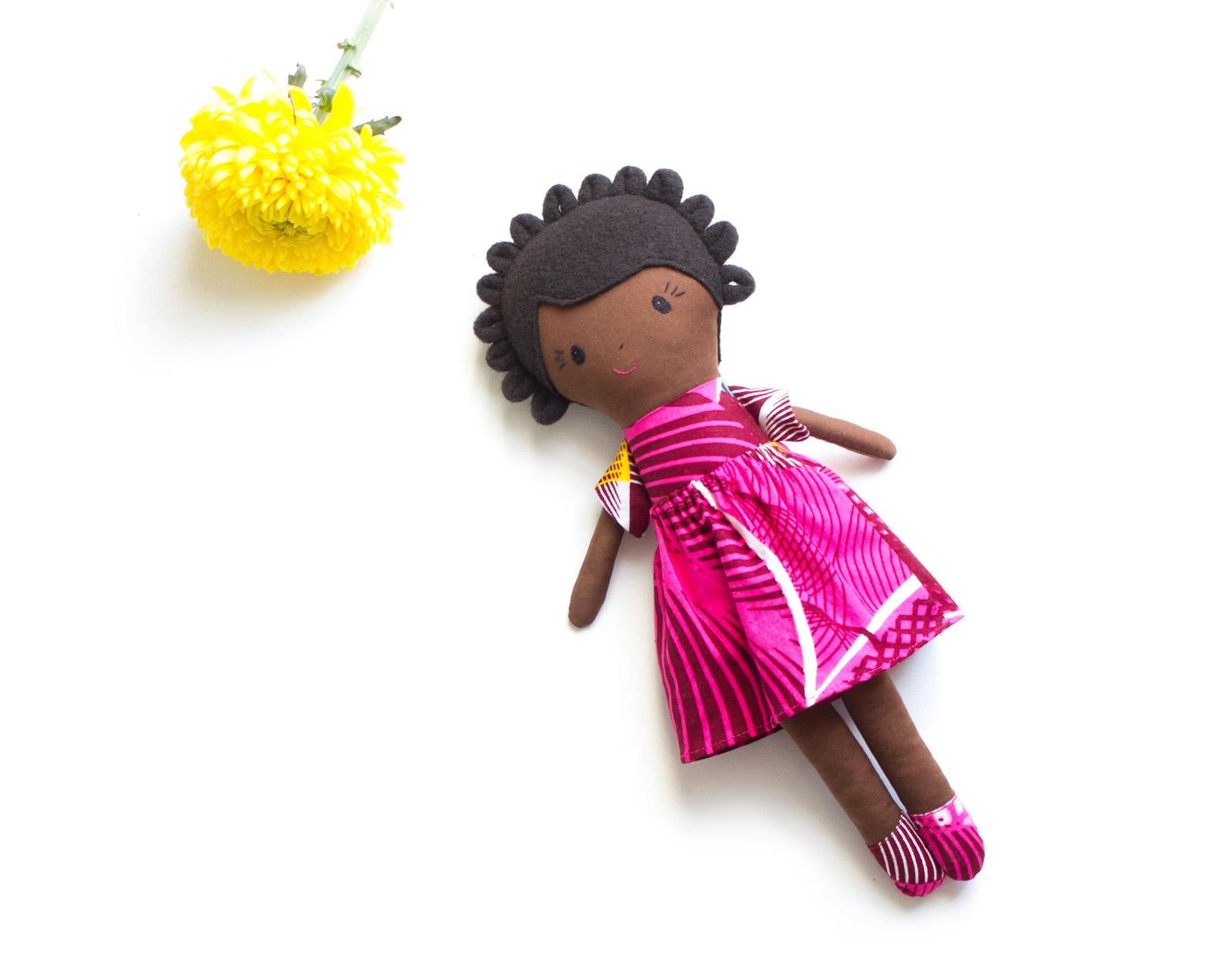 Rain Rain Don't Go Away
If you say you've ever seen a raincoat more darling than this, I don't believe you. Ha! I mean between the blush and the buttons and the little cuff detail on the sleeve, I could not be more obsessed! It doesn't rain much here in California so I don't have a raincoat, but I know a raincoat will be a necessity in Nashville! I'm definitely keeping this one on my radar.
All right well those are my favorites, just wanted to share them with you guys so you can snatch them up if you'd like! But the great thing is if you don't need anything or aren't in a position to buy anything right now, you can support these businesses just by voting! Like I said, to vote all you do is favorite their product on Etsy by hitting the little heart icon in the upper right hand corner of the product photo. And if you want to be entered to win a $250 gift card after you do that, just head to my Instagram page here and tag a friend on this post and you're automatically entered to win!
Hope you guys like all my picks! Check out the full list of finalists here. Who are your faves? Tell me in the comments below!
Also, check out all of my favorite items from the entire Etsy website here! You'll even see a pic of Molly in there 🙂