Hey guys! Thank you so much for coming to my blog! Walmart is having their big holiday deals sale going on right now. It just started at 12 PM Eastern this morning! I wanted to share with you guys some of my favorite deals that they're offering and share share with you what I'm getting.
Starting with this because oh my gosh I'm not even sure how this is possible and seriously get it so fast before it sells out because so many things are already selling out. But you can get a Dell Chromebook for only $69! That's $110 off! And insane insane insane deal! Such a great gift for your team or preteen! Or anyone in your life that needs a laptop!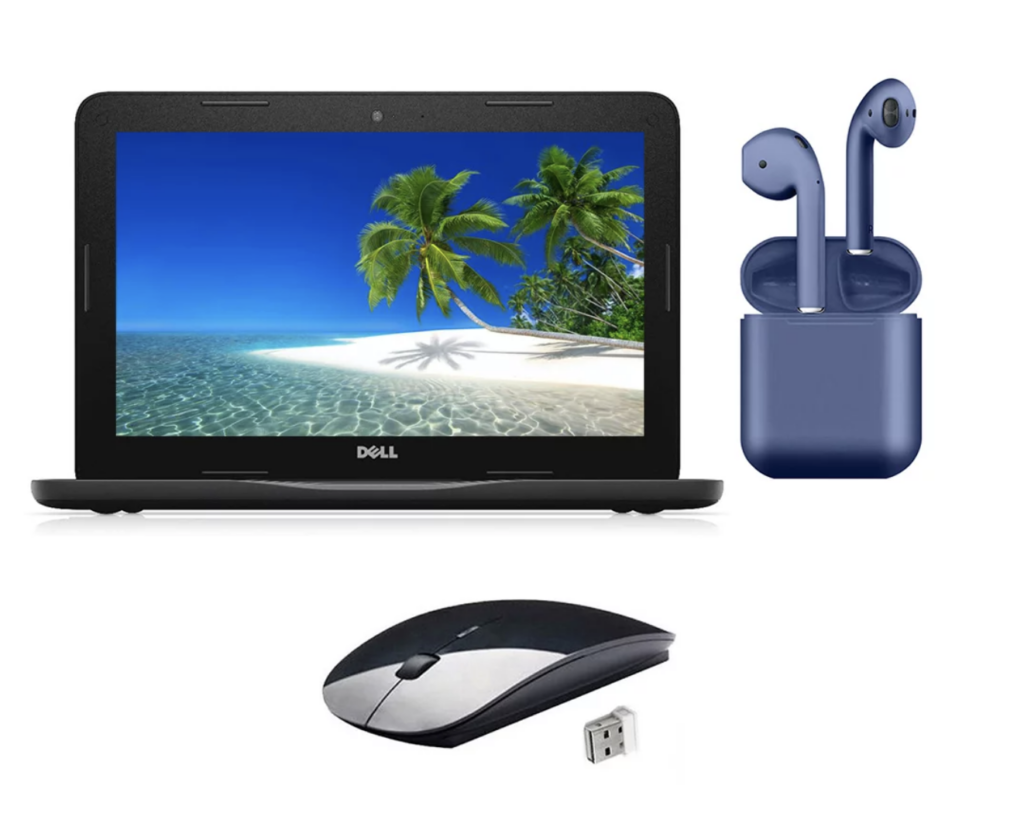 I'm just got this surround sound system that is on sale. I've wanted one for so long but they've always been either super expensive or a big installation process that I didn't want to have to take on or hire someone to do. But Kevin and I set this one up in our living room just now, and it was super. Super easy! This one is also on sale for even less!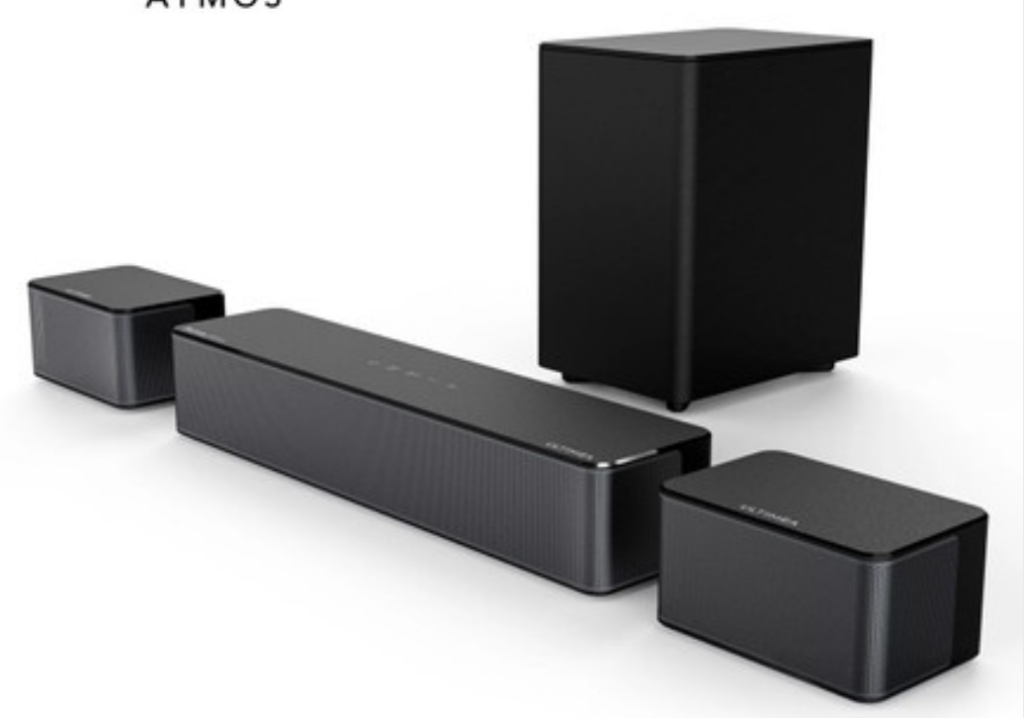 I also think I'm gonna get this recliner. It's normally $450 but it's more than $100 off right now! I've been wanting to get one for our guest area for Kevin's dad when he comes to visit. It's a long story, but he spends a lot of his downtime in his recliner at his house and he's very comfortable there and we want to make him as comfortable as possible here, so he will feel more at home when he's visiting. I feel like this one is just such a good deal that I can't pass it up. What do you guys think? I also like the blue color because it will go with the whites and blues and our guest area. Linking this and a few more options below as well! Which one to you guys like best?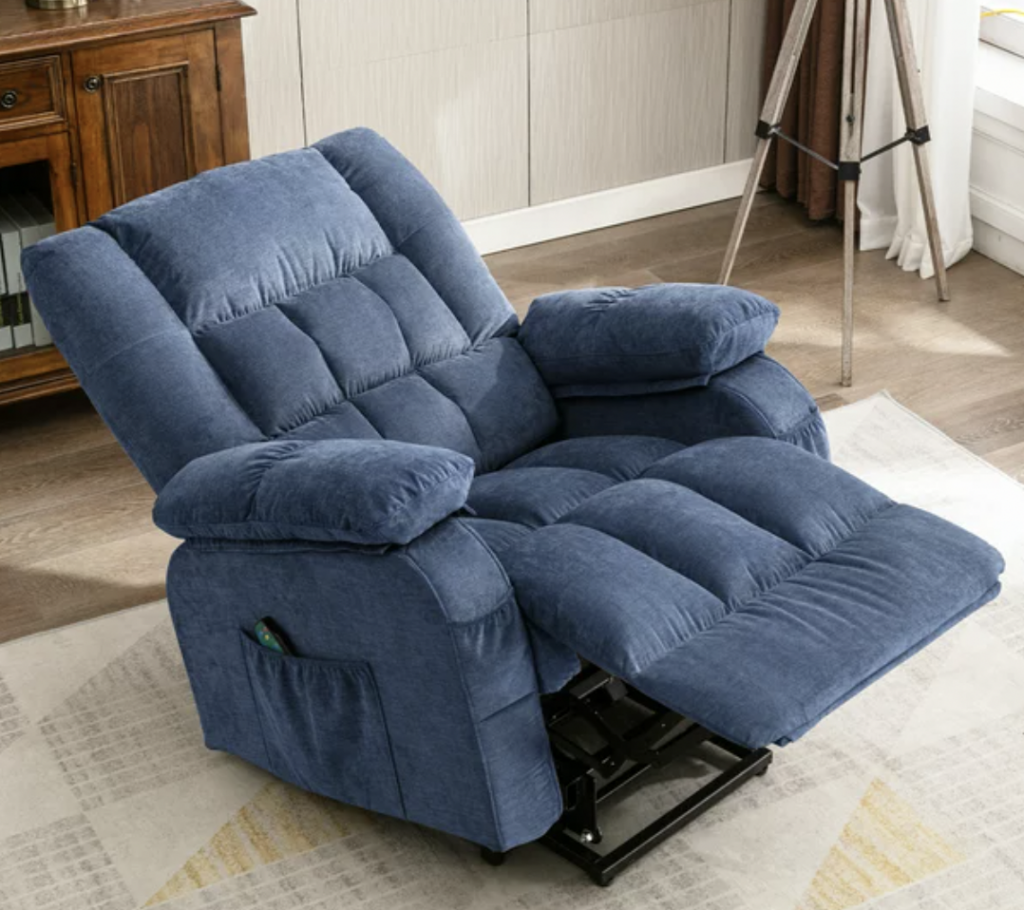 Also, if you saw my Instagram post, you know that there's a ton of fashion that's on sale that I love! Including this green sweatshirt that legit I own in almost every single color. It's only $10! Get it so fast! Is it the softest sweatshirt in the world? No. That's not a deal breaker! It's the cut and the way it lays on my body that I really like about it. I love love love this sweatshirt and it's absolutely one of my most grabbed go-tos in the fall in winter.
Linking all the other fashion from my video in my Instagram post below. But check out my Instagram post to see how everything looks on. Kevin's clearly quite excited about the Crocs being 50% off. But seriously it makes me chuckle that those are so popular now. But my kids love them so I love getting the kids ones at 50% off.

Okay, I'm off to go to Kevin's work with him this morning so I can't write more now. But I'll add to this blog later if you want to check back in later in the day to share the other things that I got. For now, I'll put a collage below of a bunch of things that I think are incredible, and on sale that you guys can shop!