This morning I spent some time giving back to the teacher around our country who give us so much! And while I did my best to clear and contribute to his money, less as I could, I was overwhelmed by the amount of a list I was send and I really want to help more people and I know so many of you that follow me want to help as well! So I'm sharing the list of a bunch of teachers below and it would mean the world to me if you guys would help clear them with me! Love you all!
And if you're a teacher, who would like to add your list to this blog, please comment with a link to your list in the comments below!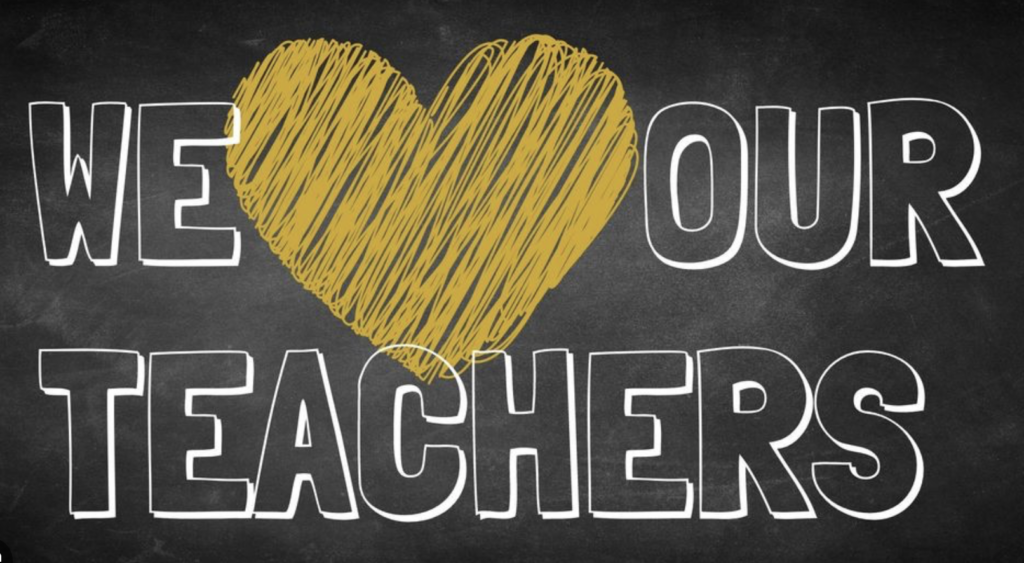 I will continue to add more but I wanted to get this posted!