Oh my gosh, I'm so happy you guys are here reading about this cranberry sauce recipe because it is incredible! And make sure to read to the very end, because I have a few other exciting things to share with you guys as well!
I grew up thinking that cranberry sauce was so gross. Ha! No, seriously! Now it's what I look forward to more than anything at Thanksgiving, and really any holiday dinner. This recipe was passed on from my friend Lisa and now I'm sharing it with al of you. I've shared it once before so if you have made it please share the experience in the comments below! I would love to know what you guy thought of it! Here is how you make it…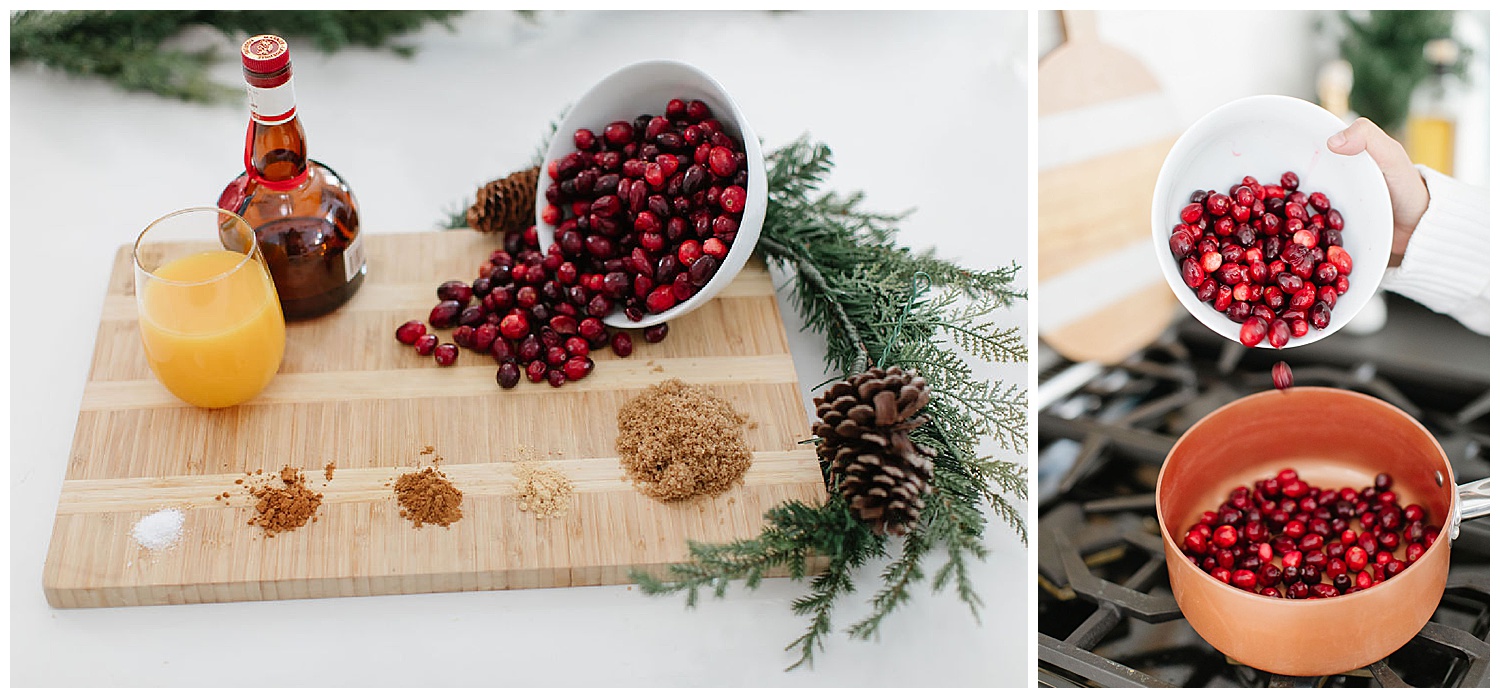 Ingredients
1 bag of fresh cranberries
3/4 cup brown sugar
1/2 cup fresh orange juice
1/4 cup Grand Marnier
1 tsp ground ginger
1 tsp ground cinnamon
1/4 tsp All Spice
1 tsp salt
Instruction below on Lisa Recipe card that she passed on to me!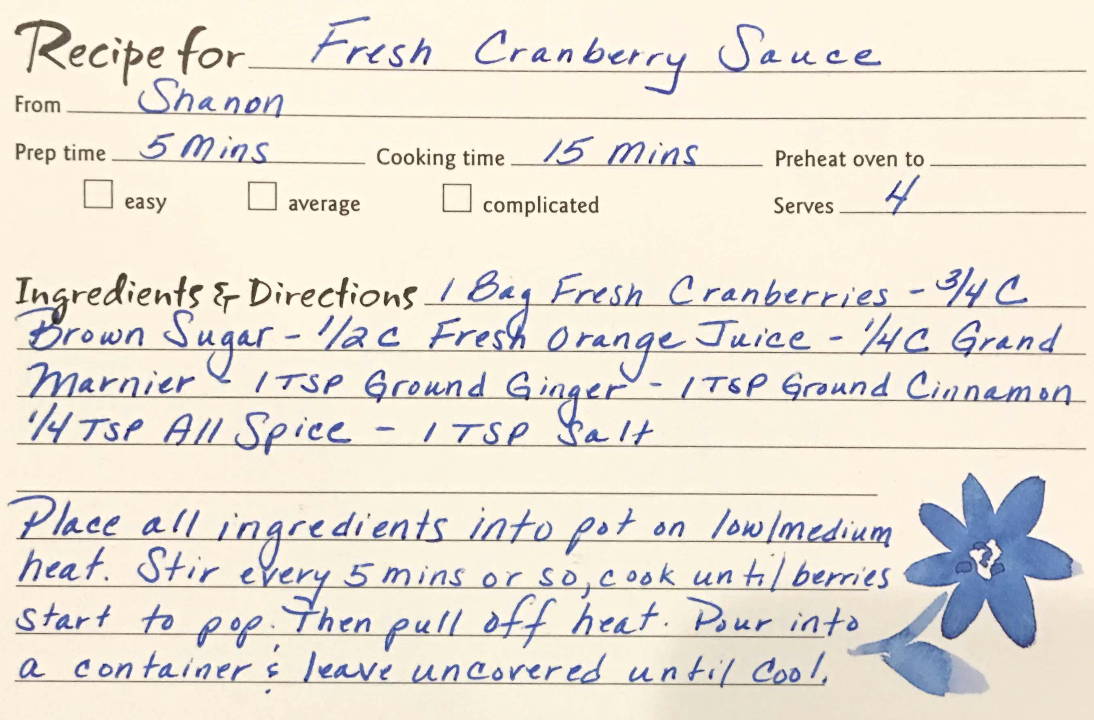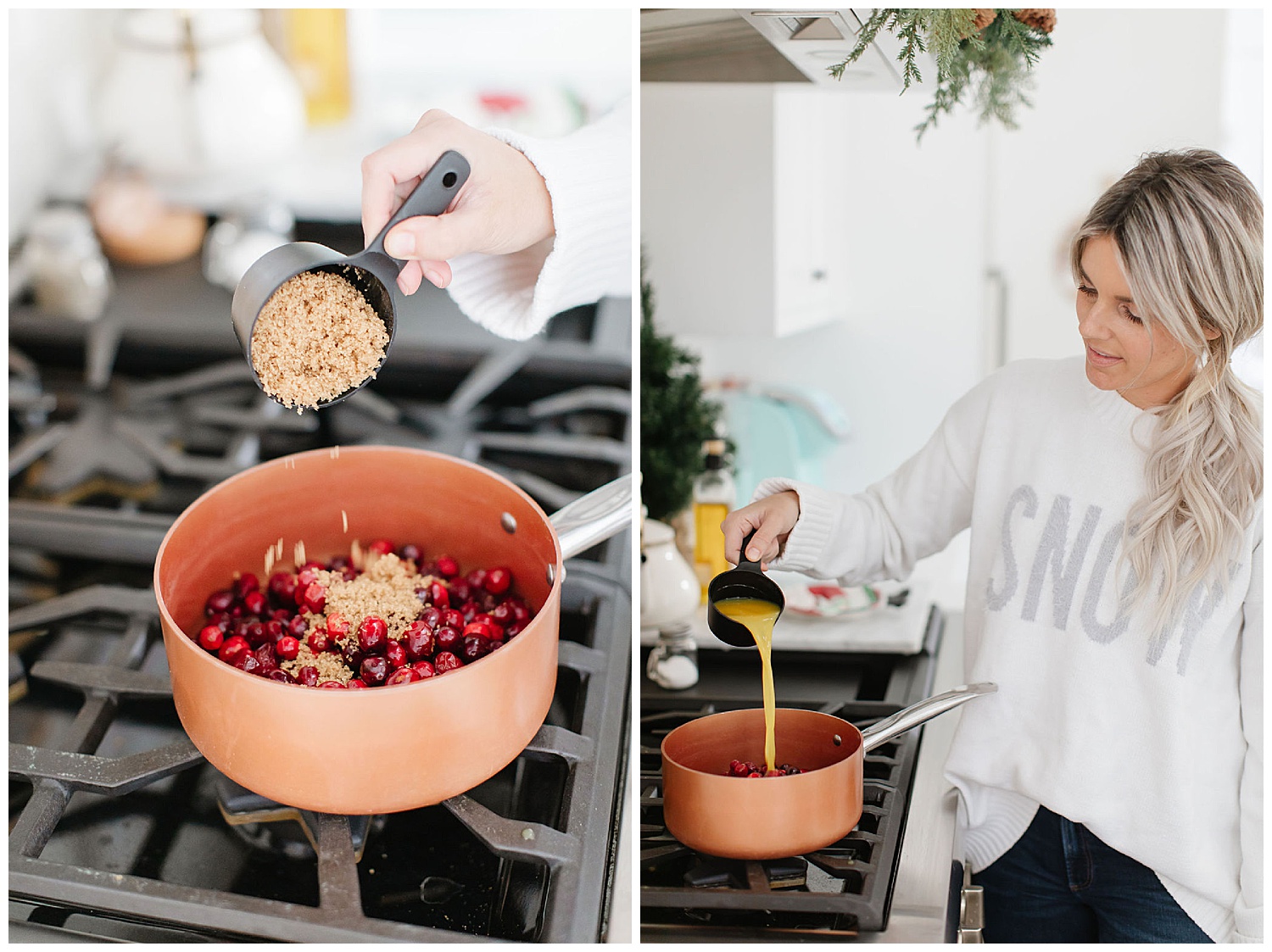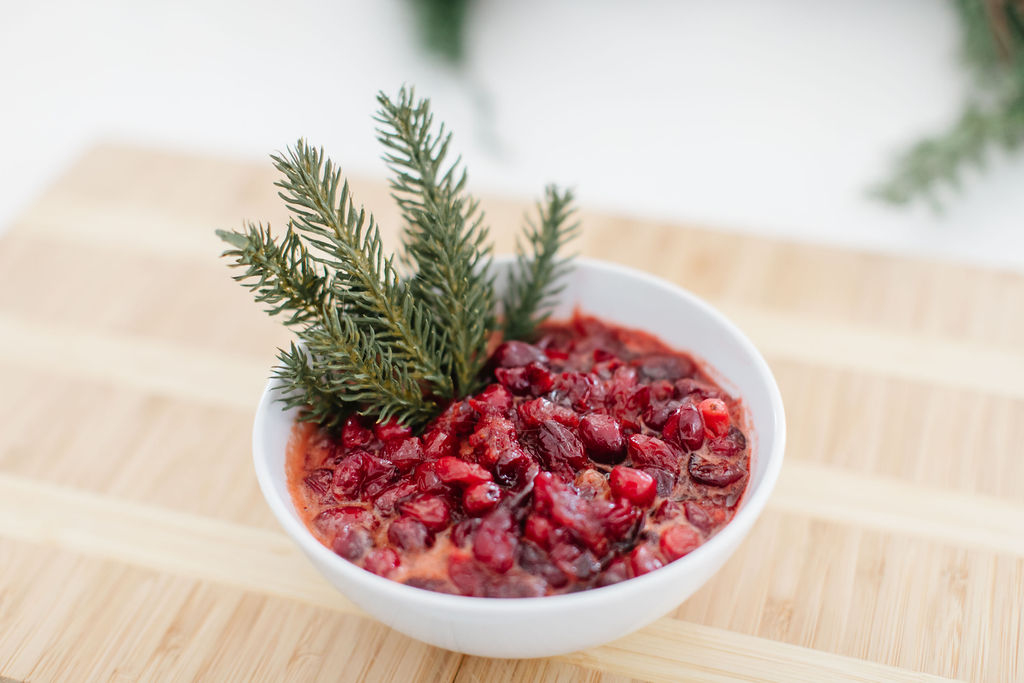 While you're here gearing up for Thanksgiving, I want to share just a handful of early Black Friday sales that I know are the absolute best discount you can get below. I know sometimes we wait until actual Black Friday or Cyber Monday thinking the deal will be better, but I know for a fact for my inside sources that the below discounts are the highest we're gonna get, and they are insanely good!
1to3 Life BF Sale!
Of course, I'm gonna start with my own business 1 to 3 Life. If you're here and reading this, it likely means you're a follower of mine and I really wanted my followers to have the absolute best discount code that we offer on the website. If you go to the site right now, you'll see that it says it's 25% off but I have a special code just for my followers to get 35% off! Use code FAM35. Starting and running this business has been one of the most exciting, but challenging things I've ever done. It means so so much to me to be able to share this amazing product, after all,  you helped me so much process. I hope you love it!
Boll & Branch
I also wanna share Boll & Branch's Black Friday sale because it's 25% off sitewide and it is the absolute best sale that they do all year! I know their stuff in is an investment, but I'm telling you it is the best investment you'll ever make for your sleep! Sometimes Kevin and I are lazy and we don't put the duvet back on our bed after washing it,   legit sleep worse! It is so soft and so cozy in the sheets are softer with every single wash. We spend like 1/3 of our lives in bed so definitely make your bed your happy place and you absolutely will with their sheets. Plus, I get so many comments about the exact ones I have because they're so beautiful. I have the botanical set in blue, FYI.
Skin Care
I love Dime, you guys know that. Although I will say I  highly highly highly recommend getting the brand Cocunat's exfoliating mask. If you get the two pack, it's 40% off and then you can use the code ALI to get another 10% off of that. Almost 50% off!!!! This mask will make your winter skin feel baby-soft smooth. I also just ordered their hair mask and "The Glow" from the sale
FOCL
And last one I wanna share is Focl. You guys know that I've never got paid a dime from this company. I promote them because instead of accepting payment from them, I asked to own a small 1% of the company. That's how much I believe in what they're doing and love their product. I just wanted to be one very tiny small part of it to help change peoples lives because it's helped me so much. They have a teared sale on their site right now and you can get up to 50% off!
If you wanna sleep better, and overall just have a better sense of well-being, you have got to try their products! And oh my gosh their pain relief cream is a game changer! It helped me get through all the bodyaches of my flu.
Okay that's it. I just wanted to share those few sales with you guys just in case you were curious about some of my favorites