If you're current Walmart+ member, get pumped! If you haven't signed up yet but been curious, now is the time! I am so so so excited to tell you guys that Walmart+ members now and get a Paramount+ subscription at no extra charge! (FYI this is for the Paramount+ Essential Plan only, and a separate registration is required but it's super quick and easy!) and this is just in addition to all the other incredible Walmart+ benefits! Seriously at this point, there is no reason not to do it.
Why is this super exciting, especially right now? Well, as part of the Paramount+ Essential Plan you'll have access to CBS Sports which means get ready for fall football! We haven't been able to watch football for a couple years now because at our rental and then here at our new house we haven't had access to it because we don't have cable. So I'm so pumped that we will be able to watch some games now at no extra charge because of our Walmart+ membership.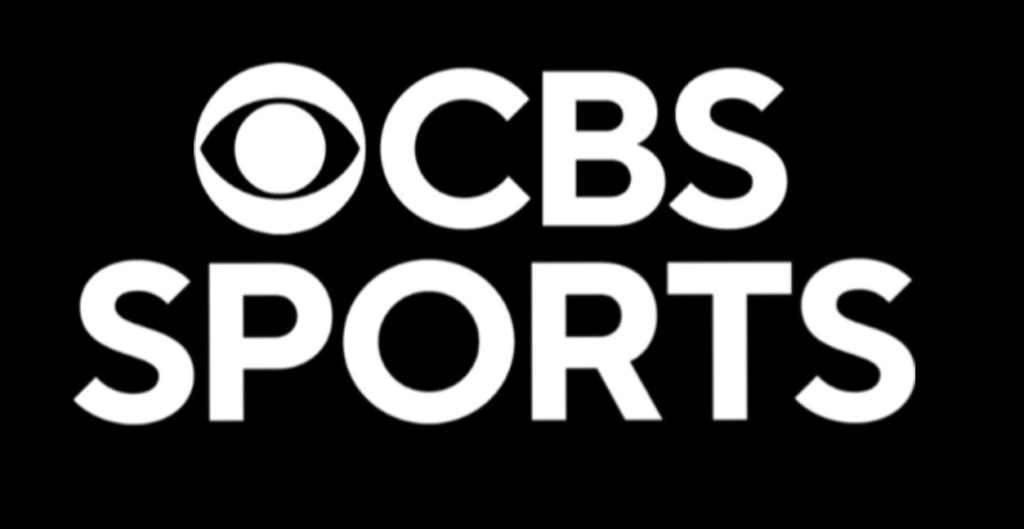 Also, if you haven't seen 1883, sign-up just to watch that! Oh my gosh, it's seriously one of the best television series I've seen in a long time! Tim McGraw and Faith Hill (real life husband and wife) play husband and wife in the series and they are phenomenal! Also, oh my gosh, the lead actress is incredible! It's a western series and normally that's totally not something I'm into but this series goes down as one of my favorites of all time.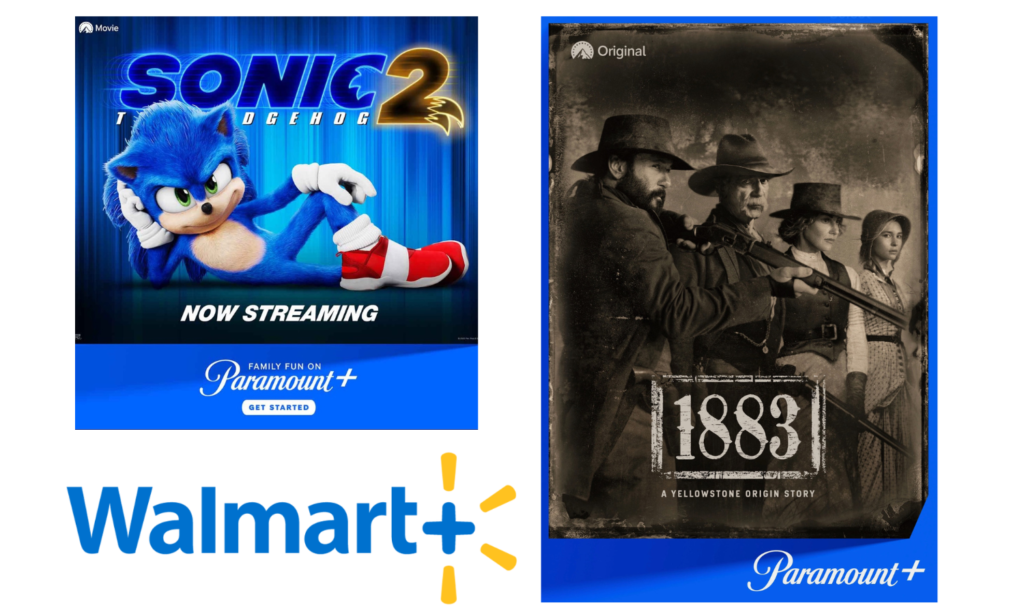 There's all the great kid content like Paw Patrol, Blues Clues, SpongeBob SquarePants, and Riley's favorite, Sonic the Hedgehog! Plus, so many more!
So if you've been skeptical of how much money your Walmart+ membership can save you in the past, hopefully this new benefit has now convinced you that you will save so so so much! Sign up for Walmart+ today because members now get a Paramount+ subscription included with your membership!