Hey guys! Today is giving Tuesday so it's important to me to take some time to share some of my favorite charities with you guys. These are all charities that I have personally donated to this year and I really hope you consider doing so as well. After all the holidays all are all about giving!
8 Billion Trees
First, I want to tell you about 8 Billion Trees. Protecting our environment is extremely important to me. I am an avid recycler and really try to do my best to cut back on my carbon footprint. Don't get me wrong, I'm not perfect. I know I shop a lot, but I do offset that by doing my best to use refillable bottles for hand soap and dish soap and then buy the refillable packages. I also recycle absolutely everything! I'm not kidding you we go to the recycling center in Nashville at least three times a week if not more. I also try to turn off light switches frequently, turn heat down, and I really never use single use plastic anymore. Heck, I even bring my own straw when I go to get iced coffee! Sometimes, even my own cup.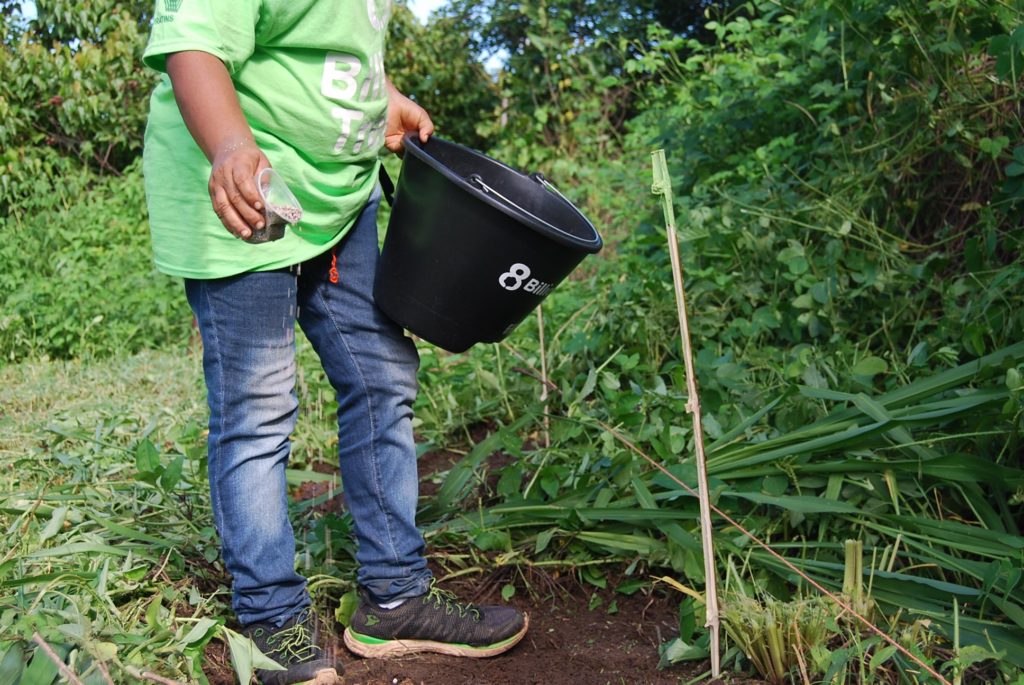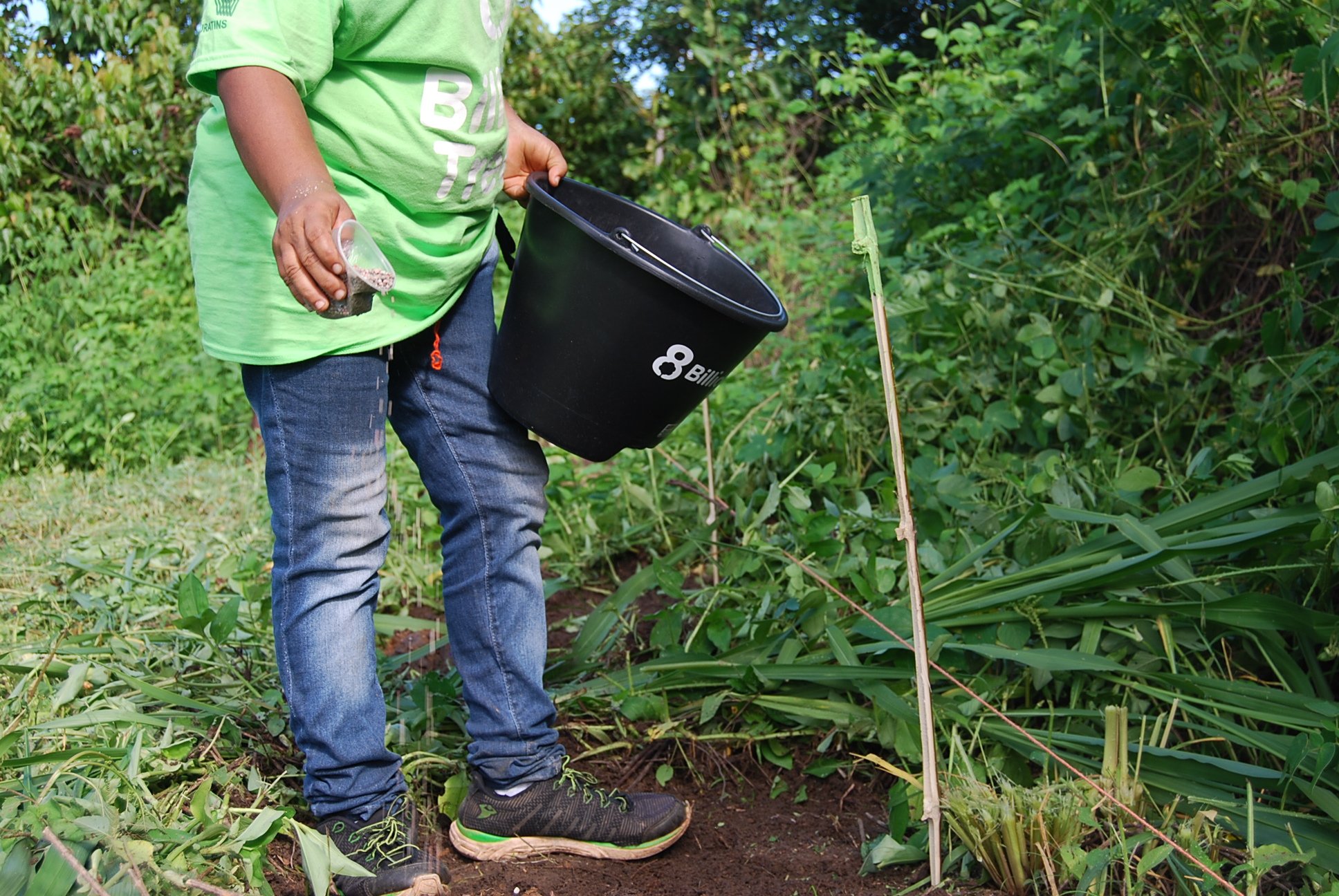 Anyway what I love about 1 billion trees is that they're on a mission to plant trees all over the globe to help our environment! I constantly worry about the environment because of my children, so this charity means more to me than I really could ever put into words. I donate them to them monthly for this reason. I hope you consider doing the same, it doesn't have to be a lot. You could donate $2 a month and that would be so helpful. If 1 million of us donated one dollar a month that would be $1 million! A month! So please consider donation to 8 Billion Trees, no matter how much.
N0 Kid Hungry
Another charity that is near and dear to my heart is No Kid Hungry. I actually spent a good 20 minutes this morning talking to Molly about No Kid Hungry and why it was so important. It was a really interesting conversation. She had lots of questions and although she was hesitant to donate her own piggy bank money to the cause, in the end I told her to think about it and gave her the option of whether or not she wanted to donate. I really think she's going to make the decision to do it. Not only is she learning to give back, but it's her decision and not something I'm making her do.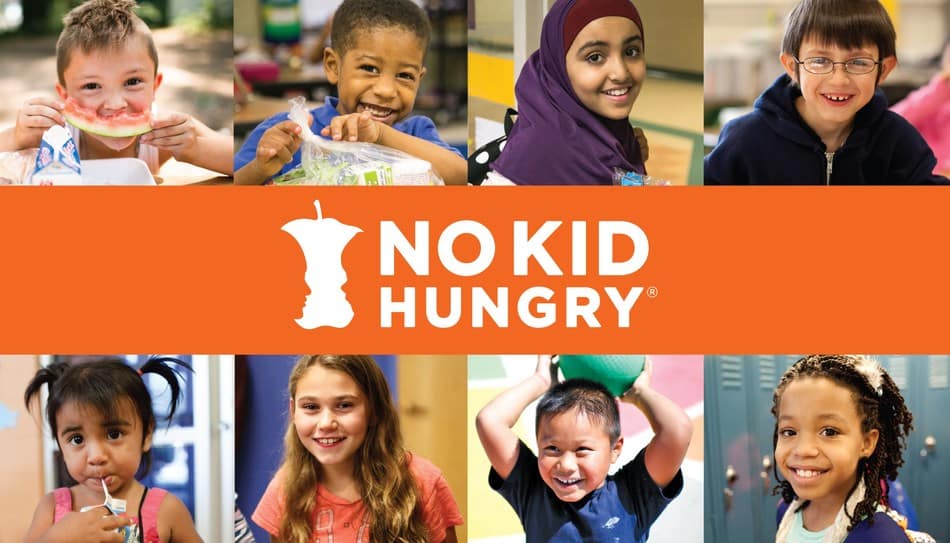 If you don't know No Kid Hungry provides food to children who don't have it. It obviously breaks my heart thinking about a child going hungry because their parents can't afford food. So please please please consider giving to this incredible organization.
Make-A-Wish Foundation
Staying on the topic of children who need us, I have to mention Make-A-Wish. Make-A-Wish has chapters all over the country so if you'd like to donate to their national headquarters you can or if you want to keep things close to home, I'm sure there is a branch in a city near you that you could donate to directly. I've done work with Make-A-Wish numerous times throughout the years. In fact, my very best friend in the whole world Stef has worked for Make-A-Wish for nearly a decade. Maybe even more. I so admire her in the work she does to provide wishes for sick children all over the country. Again I could not imagine if my child was sick and how much that would break my heart. To be able to put a smile on a child's face when they are going through something so horrific, it's truly an honor to be able to do. Make-A-Wish grants wishes and that's really beautiful!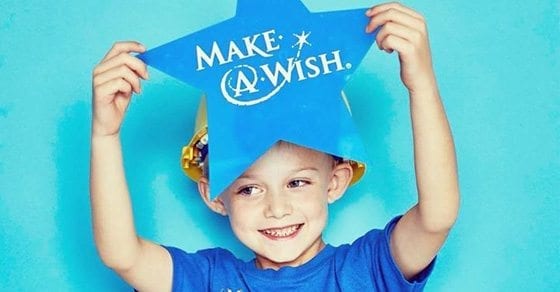 National Multiple Sclerosis Society
Hi everyone, Madi here! I am the Editor of Alimanno.com and also the admin of her Facebook group, Like Family! Ali asked me to choose a charity that is near and dear to my heart and add it into this blog post, and I definitely had to choose the MS Society. I have been a Walk MS team captain for 12 years, since my mom was diagnosed with this disease. In the summer of 2020, I was diagnosed with MS too. For those of you that don't know what Multiple Sclerosis is, it is a demyelinating disease that effects your brain and nervous system by causing your body to attack itself. It reacts differently for everyone – I've personally had flares where I couldn't walk or use the left side of my body, couldn't speak correctly, lost my vision, had vertigo.. the list goes on! The National MS Society raises money and awareness to find a cure for MS, and everyday they are getting closer and closer and giving people like me so much hope that there will be a world free of MS. It would mean so much to me if you could donate to them! I am linking their website here and also to my MS Walk team in honor of me and my mom if you'd like to learn more. Okay, back to Ali!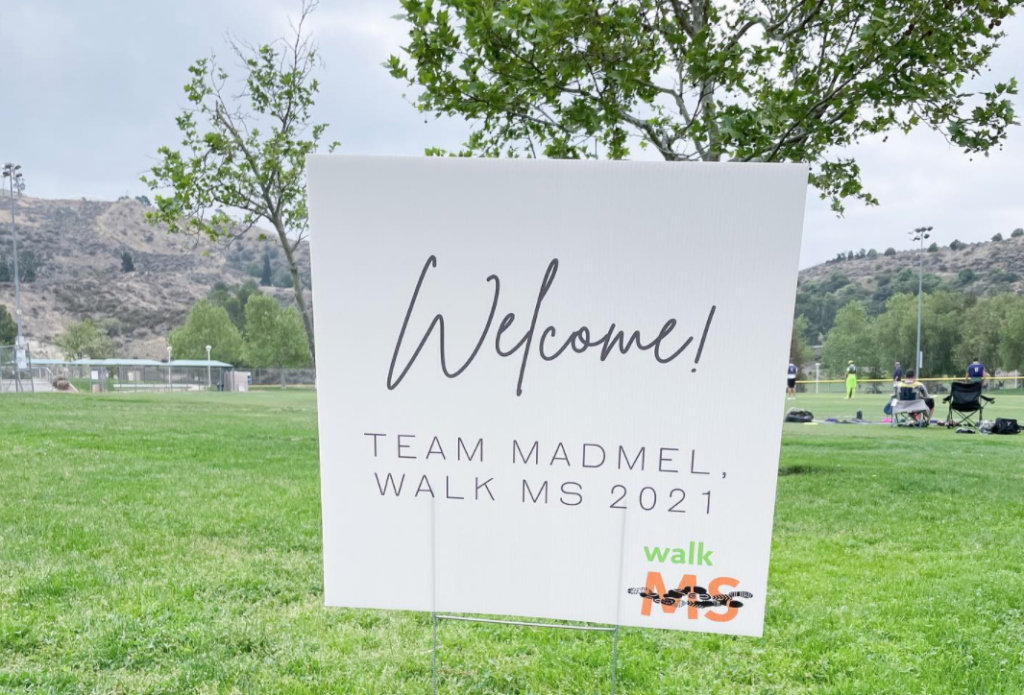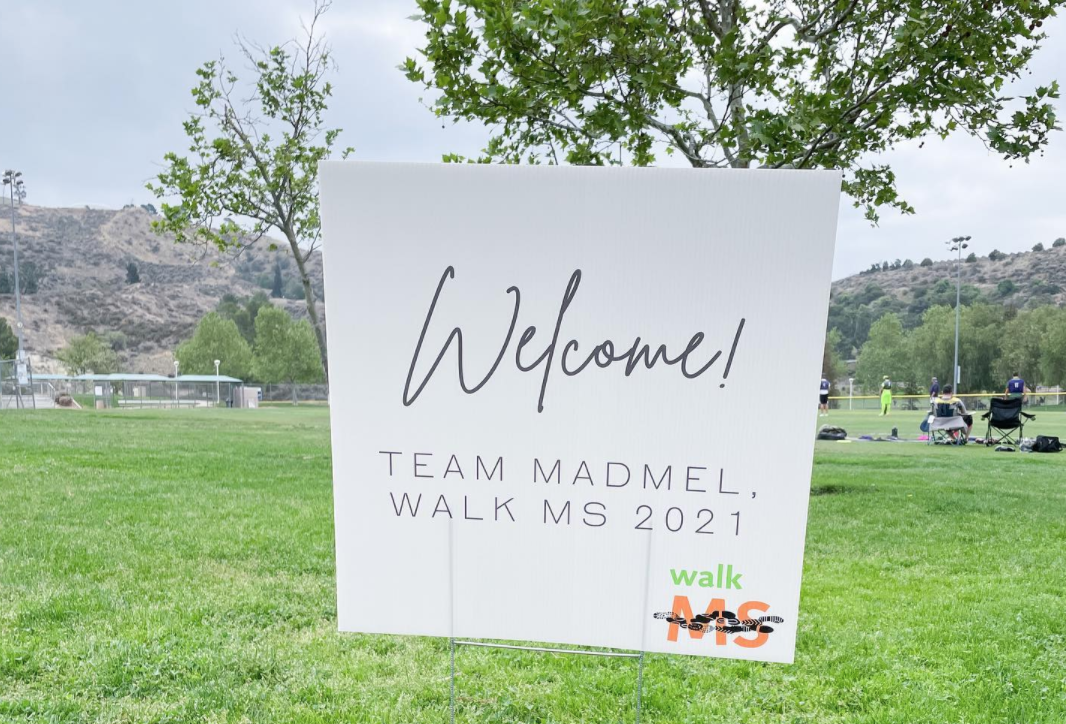 NATIONAL MULTIPLE SCLEROSIS SOCIETY
Every Town
Last but not least is Sandy Hook Promise. I believe that people should have the right to bear arms, but safely. The people who started this organization are the parents of the Sandy Hook shootings. I can't even tell you how sick to my stomach it makes me thinking about that happening in my community and especially to my children. I don't know if you guys realize this because school shootings have become so common place in our world, but school shootings barely make the news anymore. It's absolutely heartbreaking. How could this be normal for us?! But sadly there was another school shooting at a high school in Michigan today. This is unacceptable and we need to do everything possible to make sure that guns do not get into the hands of people who aren't mentally well. So please if you can consider donating to Sandy Hook Promise.

Giving Back
There are so many more amazing charities out there and I'd love for you guys to share some of your favorites in the comments below and why it's important to you to donate to them. Please also leave links for people to be able to donate. I want to try to do as much as we can this giving Tuesday and really every day.