Oh my it's hard to believe we're still not in the new house. I really really thought we would be at this point. We're choosing to stay positive, but we know we will be in there soon, so we are trucking along over here!
Although I will say because we thought we'd be moved at this point, we kind of were avoiding going grocery shopping for a while and our fridge was absolutely empty. Kevin would've headed out to the grocery store, but honestly I think with all the uncertainty of this week we've just been so exhausted that neither of us wanted to go and at the end of the day, we still needed food for the kid's lunches.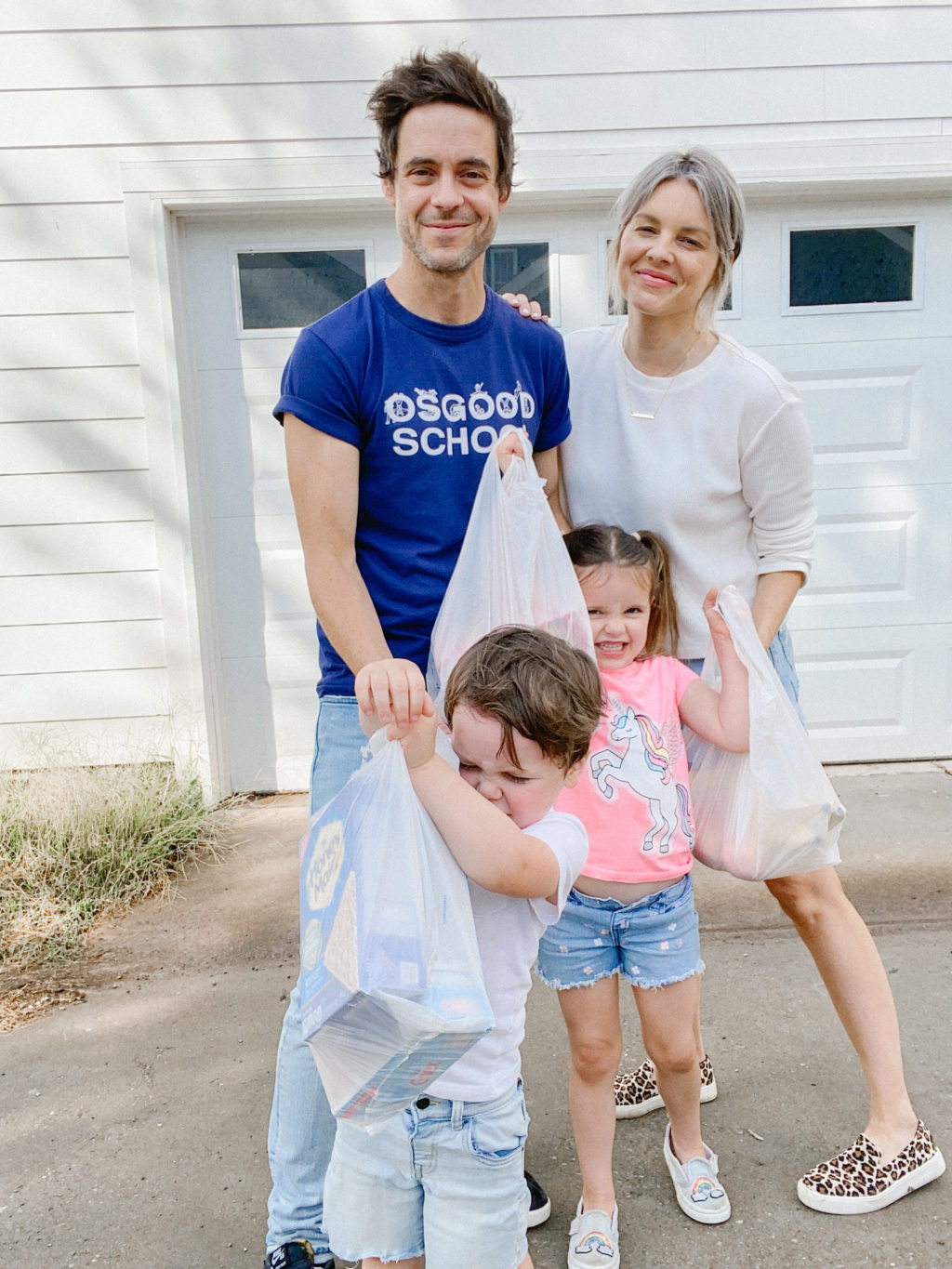 So once again my Walmart+ membership came in for the win! You guys know I work with Walmart and that they sponsor these posts, but every single story I tell you about how they've been helpful to me is true. I use this membership all the time and the fact that I get to work with them to tell you about it is such a blessing to me. I hope that signing up becomes a lifesaver for you like it has for me.
First, you might remember that you get free same-day grocery delivery?! That's right, free ($35 minimum. Restrictions apply.)! You guys know at Walmart they have the absolute lowest prices and through their grocery delivery, you pay the exact same price that you would pay if you were in the store.  If you're not at Walmart+ member you have to pay a fee for the grocery delivery, but members get it free! I'm telling you, the amount of money you're going to save by them not jacking up the prices and not charging the delivery fee is so much the membership pays for itself with just two deliveries per month. (*Based on the $7.95 delivery fee) Especially if you're like us and get a grocery delivery often.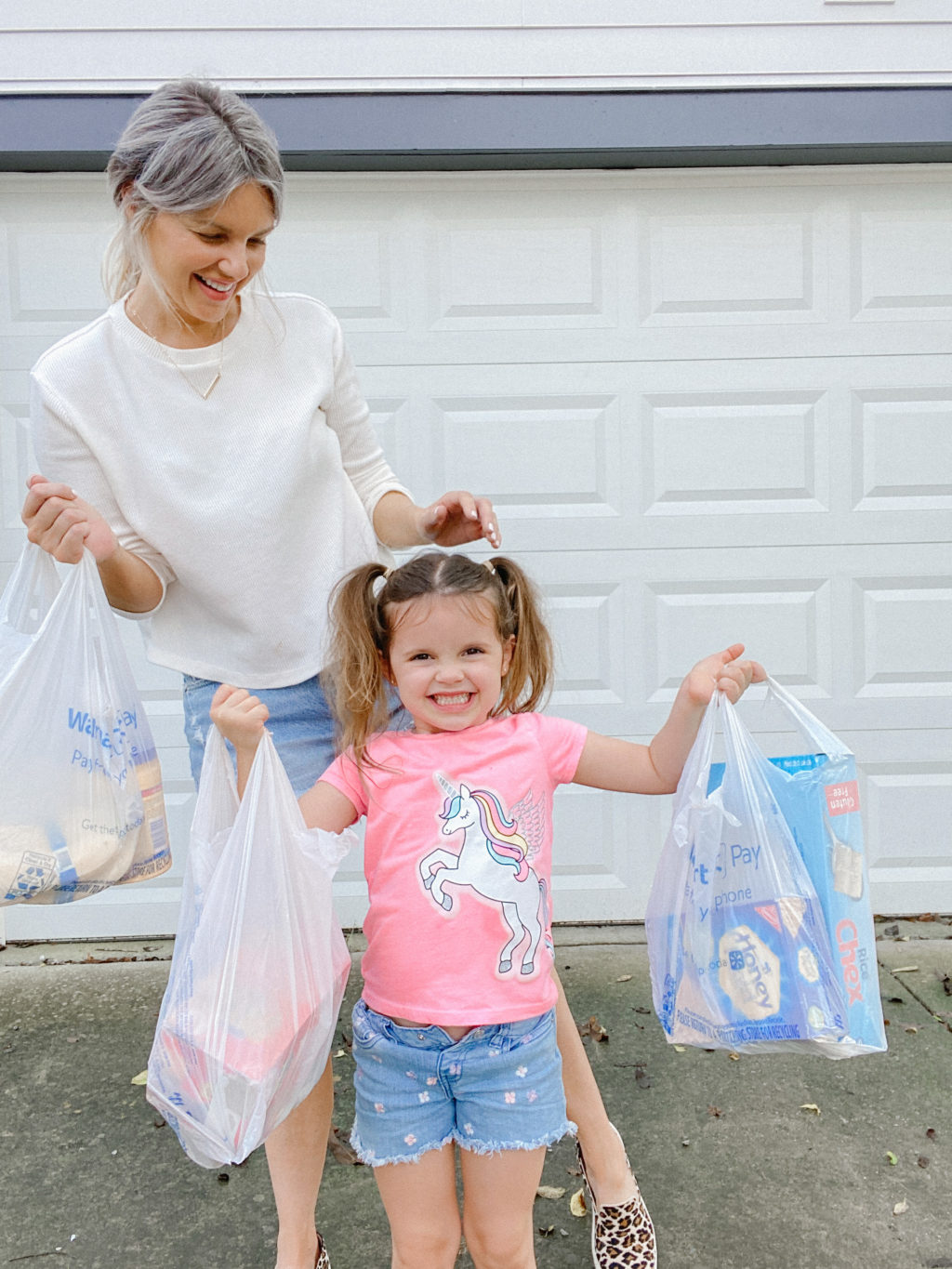 So just to be able to lay down after a super exhausting week and order groceries to be delivered it just was so helpful. On top of ordering the groceries, I also needed a few other household items. If I had ordered from normal grocery store they wouldn't have them! For example, I realized we won't have a full length mirror anywhere in the new house and that's something I wanted to get because I use that in the morning to get ready, so I had that delivered with my groceries. That way as soon as we are able to move, I have it and am ready!
Almost anything you can get from your local Walmart store you can get in yourfree grocery delivery order (some restrictions apply) – not JUST groceries. A HUGE bonus.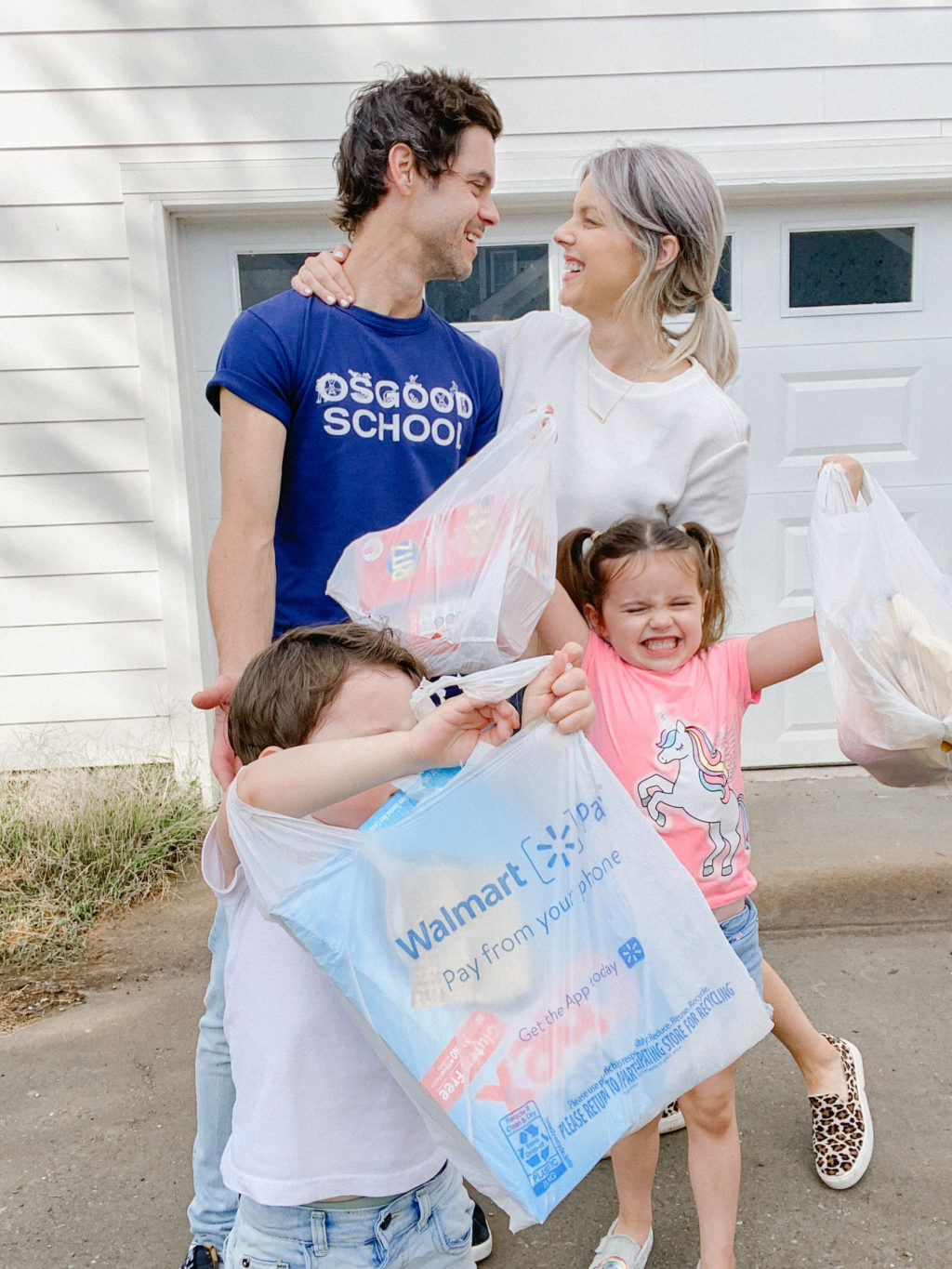 Beyond that, there's so many other benefits! If you aren't in need of groceries, you can still get free same-day delivery with your membership from a local store ($35 minimum, exclusions apply)! You also get member prices on fuel – you can save 5 cents per gallon on fuel at all Walmart and Murphy stations. There are over 1,500 locations throughout the country. Gas can get so expensive so I will take those 5 cent savings!!! Every little bit adds up, especially when you fill your tank!
Another really cool benefit about being a member is that you can use the mobile scan & go benefit on their app. You can scan an item while you're in the store and pay for it and be on your way. So it's contact-free check out and you get to check out quickly in the self-checkout area which is pretty awesome. I'm all for anything that helps save me time also keeps me and my family safer as we endure more of this pandemic.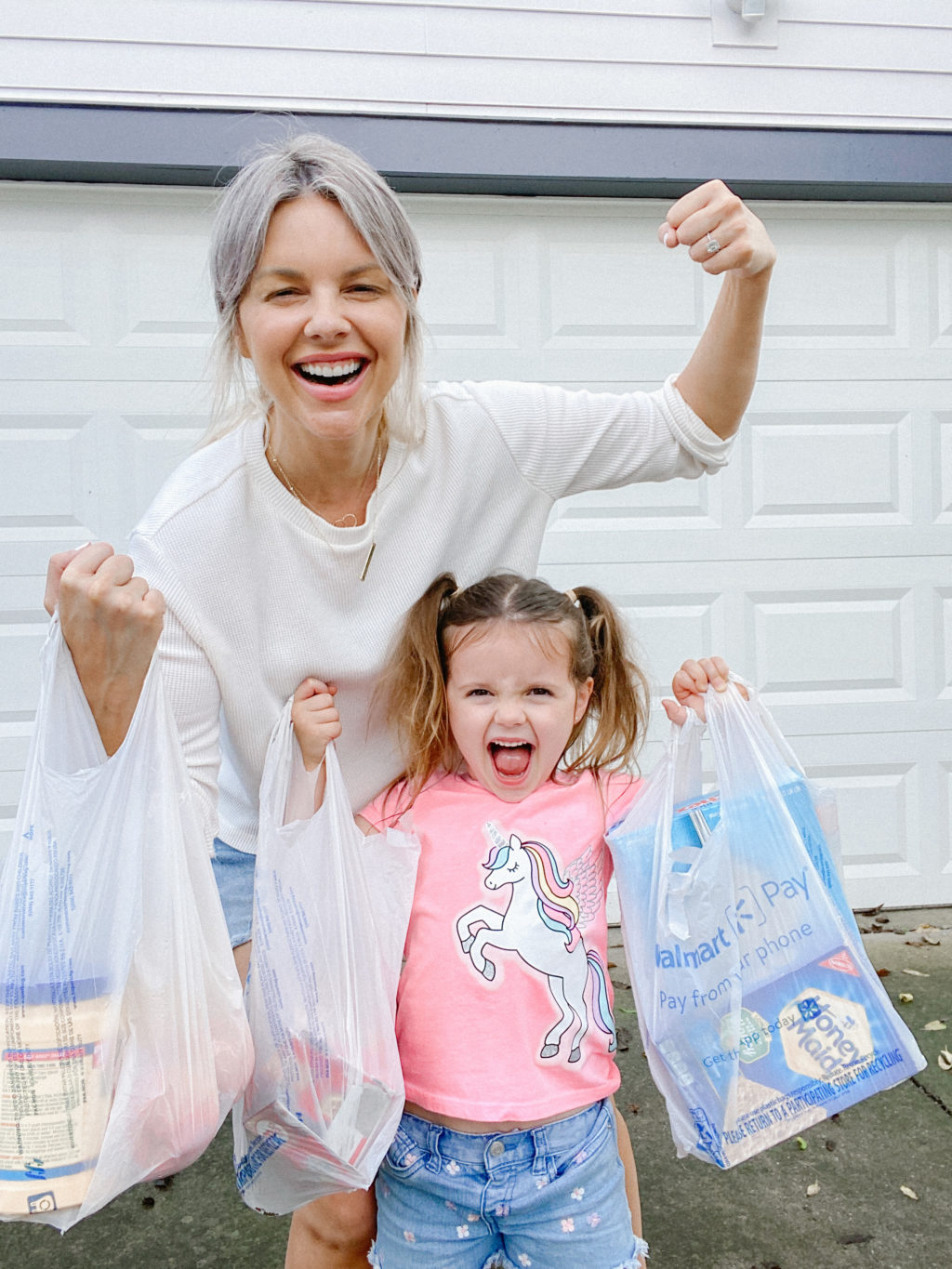 I encourage you to use all those other incredible benefits, but the free same-day delivery from my local store for household items and groceries is more than enough for me to absolutely love being a member and I will be for life! I'll put the link to sign up here, but I linked it multiple times and this blog post.
OK I'm off. We're getting geared up for a lot of movement these next couple weeks. We have trips to take and a big move to make! Any last minute moving tips for us I'd love to hear them in the comments below!
Thanks for coming over to the blog today – and a big thank you to Walmart for being a sponsor of my site.