Surprise! A second launch in one week! I promise you guys I don't have any more launches coming up, it just so happened that the launch of two huge things I had coming out happened the same week! I'm so excited to share my custom kit with Each and Every deodorant! I not only designed the box, but a little card and photo come inside the box from me to you!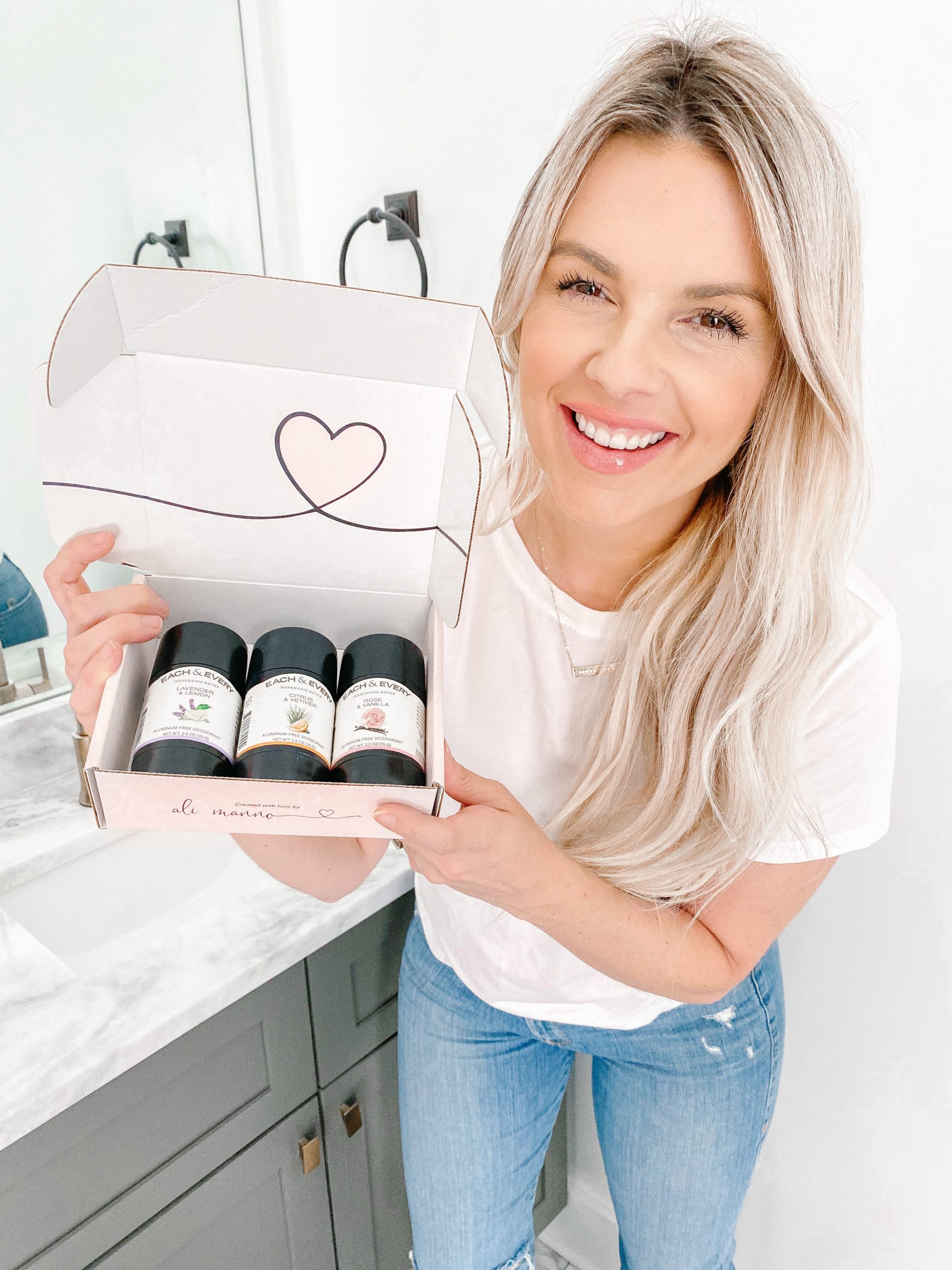 Before I say more! If you order make sure to use the discount code AlIGIFT to get 30% off! The kit is already discounted $5 dollars from the regular price. If you were to buy three of these deodorants separately they are $15 apiece. The kit is $40, but with my discount code it makes it only $28!!! That makes each deodorant just over nine dollars and for the quality and natural ingredients, you just can't beat that price given and it's normally $15!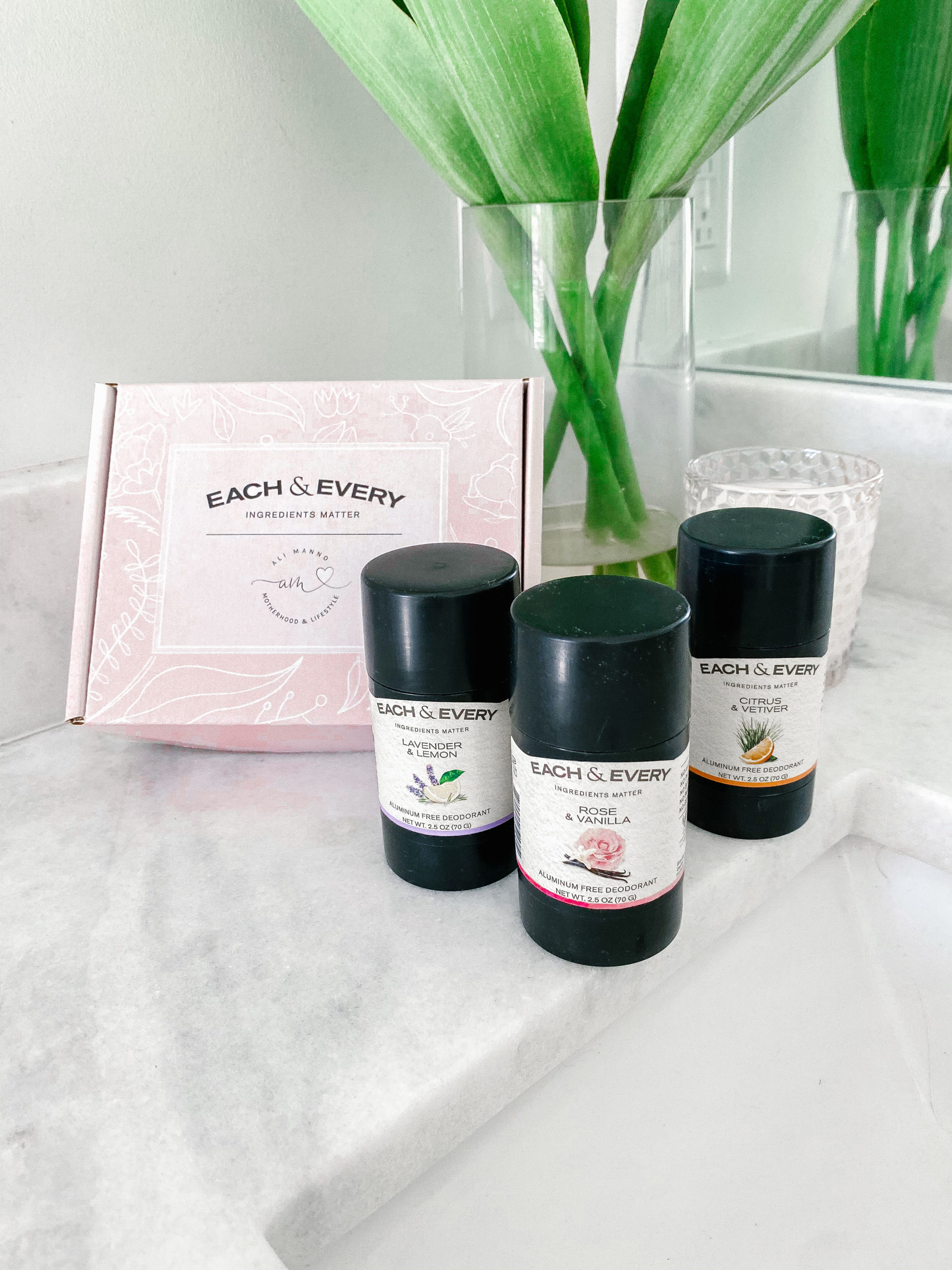 The first 500 people who order will not only get the card that comes inside, but will get a card either signed by me, a little handwritten note from me, and possibly even a signature from Molly! If you guys watched my Insta stories a few weeks ago you might remember that Molly was signing a bunch of cards and I told you guys you would know what it was soon enough. Well this is it! If you happen to be one of the few that gets her signature please post to Instagram and tag me so I can see! I'm so excited to see who gets Molly signature!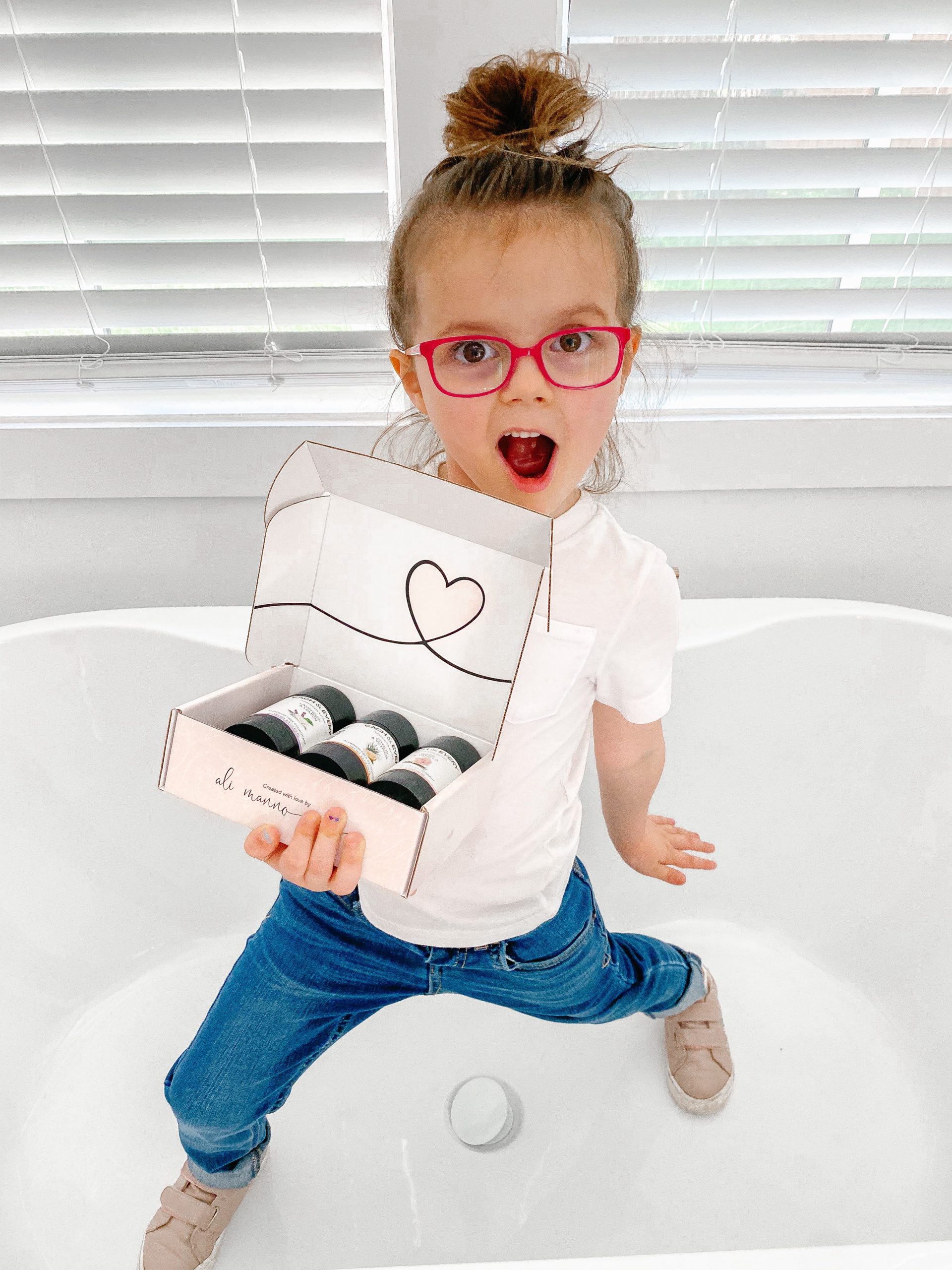 I really hope you guys consider buying this kit! It's filled with my three favorite scents: Lavender & Lemon, Citrus & Vetiver and Rose & Vanilla, that I know you'll love. But if for some reason you want different scents or want to get one that's more geared towards men, the discount code ALIGIFT works off the entire site! Or maybe you wanna start with just one to see how you like it. Totally get it!
Each and Every has been the only deodorant I've used for about three years now. It is a natural deodorant that actually works! If you've never use natural deodorant before make sure you give your body a little bit of time to adjust and detox. I say one or two months. But you will be so blown away at how much your body doesn't need an antiperspirant. Don't put aluminum or chemicals under your arms, it's not worth it! Oh and if your little boy or girl is about to start using deodorant this is the perfect natural deodorant to introduce them too!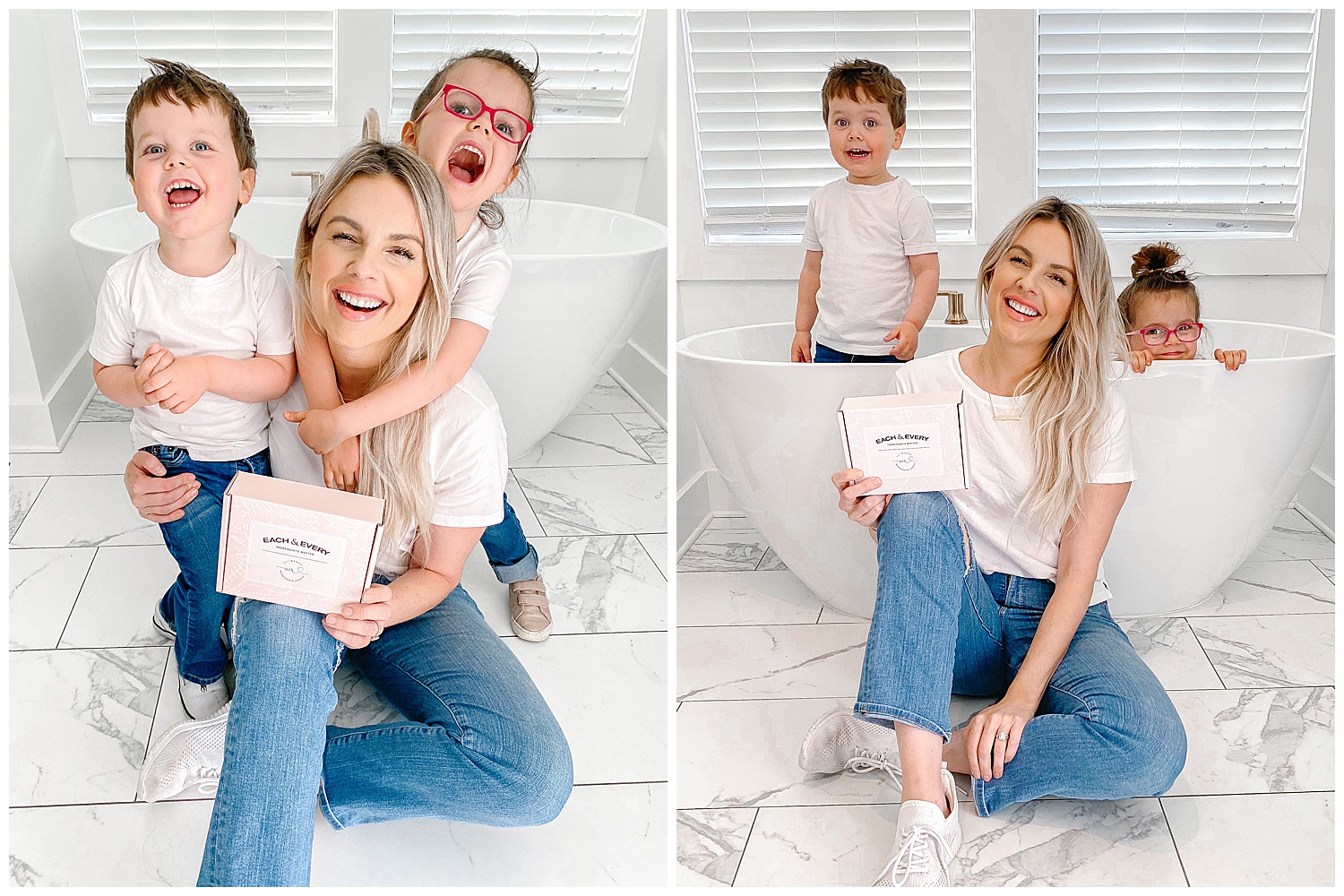 As a thank you and to show you how appreciative I am for all the support, I have been doing Zoom calls with a bunch of you that buy my hair accessory line or the the deodorant! If you buy either one of them and post to your stories on Instagram and tag me or post it in my Facebook group, I am randomly picking people to Zoom or Facetime with! Can't wait to meet some of you!
Hope you guys love and I hope you get a card from me!! If you're one of the 30 people who Molly signed a card for, I would love to see it so tag me if you get one! Love you guys!