Hi everyone!!! I am soo excited to share with you that my spring line with Scunci is now available at Walgreens stores nationwide! Some of you have posted in my Facebook group, Like Family with Ali Manno, that you've already spotted them on the shelves and I am so excited that we officially launch today! I seriously can't even put into words how happy, elated, ecstatic I am. Thank you SO much for always supporting me!
As you know if you follow me on social media, I am with my family in Massachusetts so I am not going to go into the details of each product today, buf you will definitely be seeing me talk about them over on my Instagram in the coming days! This is my favorite collection that I've ever done and I am so proud of it!!!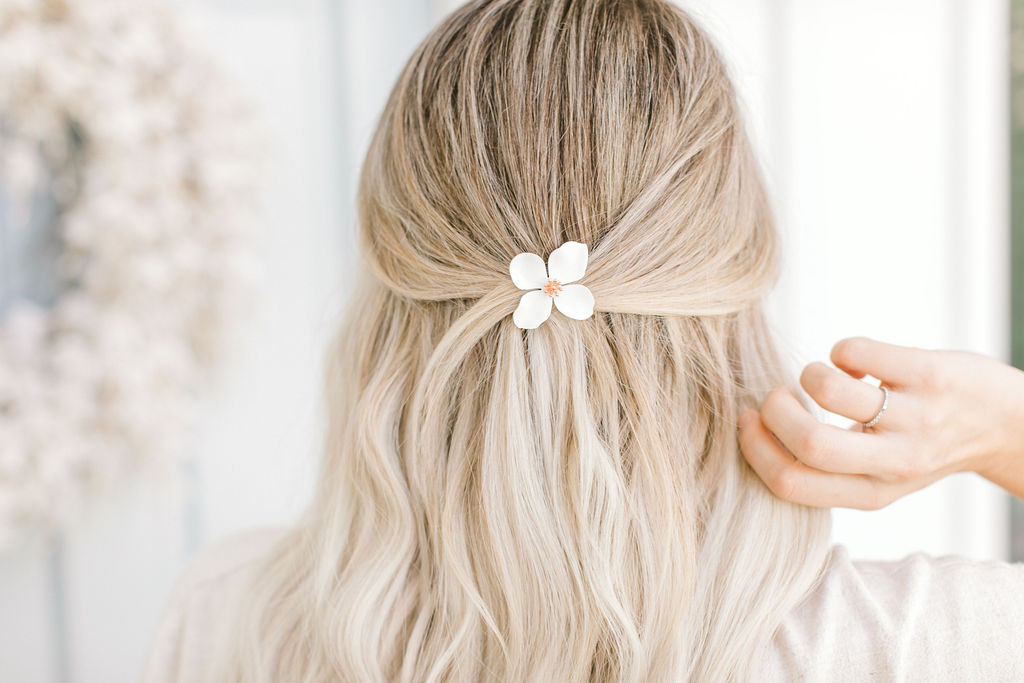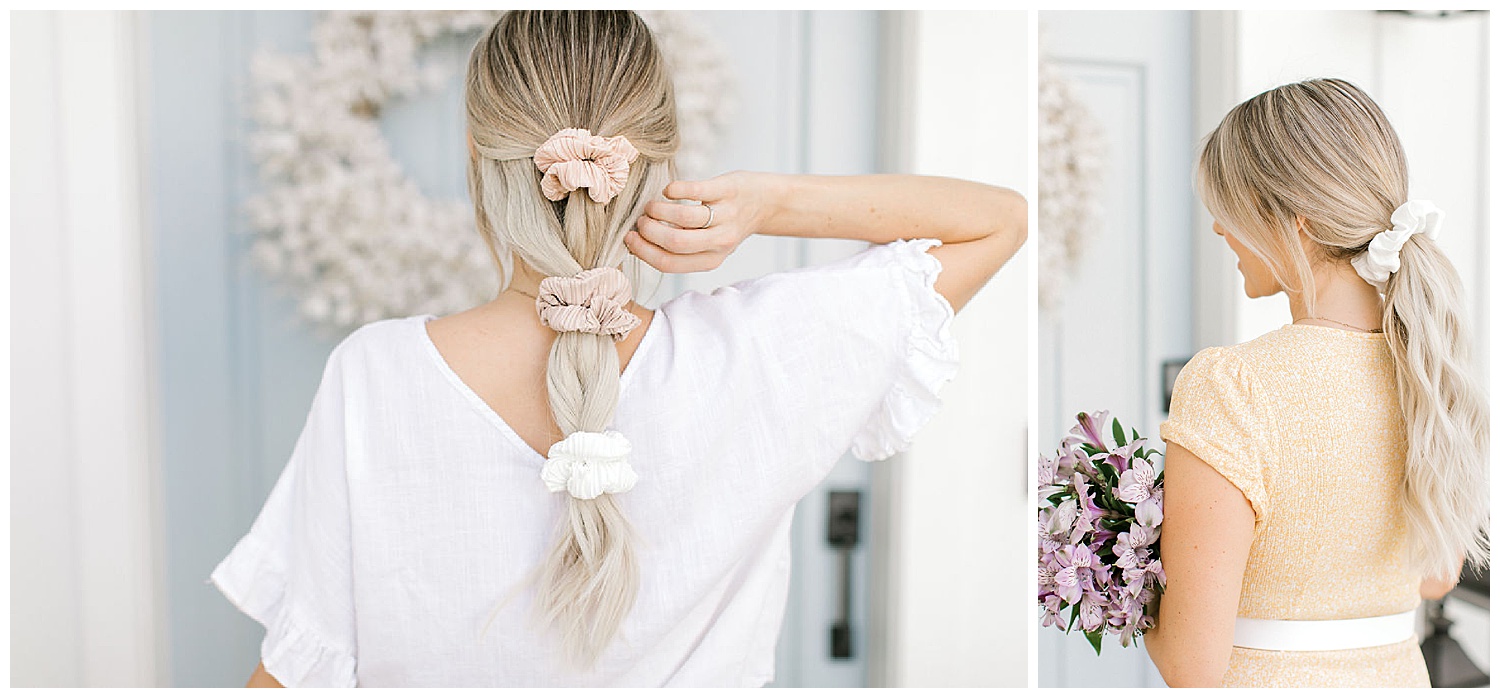 1. FLOWER BOBBY PINS | 2. 3-PACK PLEATED SCRUNCHIES | 3. 2-PACK TEXTURED SCRUNCHIES
If you don't live near a Walgreens these FOUR pieces are available online starting today, and once the rest are in stock at the warehouse you the remaining pieces of the collection will be added throughout the week! Everything sold out SO fast online for the last launch, so definitely jump on these while you can!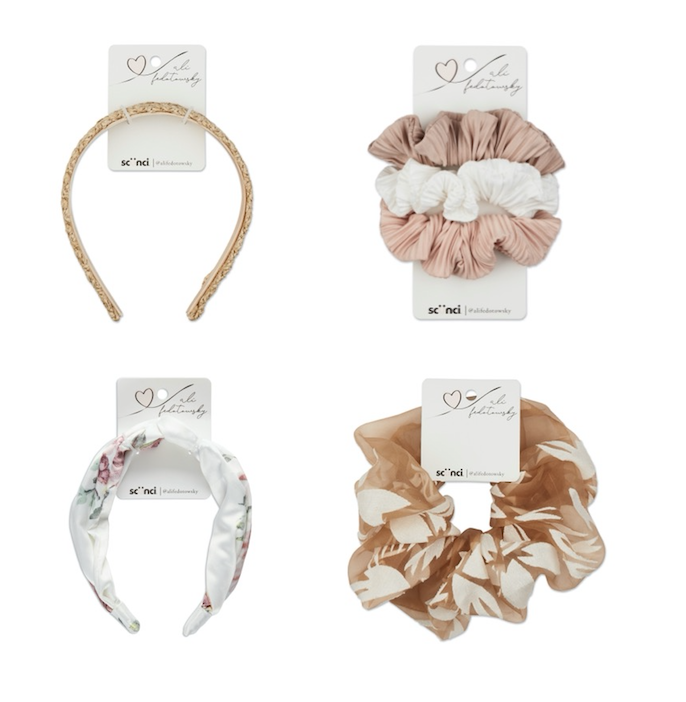 1. WOVEN HEADBAND | 2. 3-PACK PLEATED SCRUNCHIES | 3. FLORAL KNOTTED HEADBAND | 4. FLORAL ORGANZA JUMBO SCRUNCHIE
If you do live near a Walgreens, head to the site and check out the nearest Walgreens store near you! They are in over 6000 stores nationwide – and a lot of them got their stock in the past week and have been on the floor. You will be able to see if a store near you has them in stock! This is 1000 more stores than last time thanks to the support from all of you making the first launch such a success!!! It has been soo hard for me to keep this a secret until launch day and EEEP the day is finally here!
Scroll down to see more pictures of items from the line!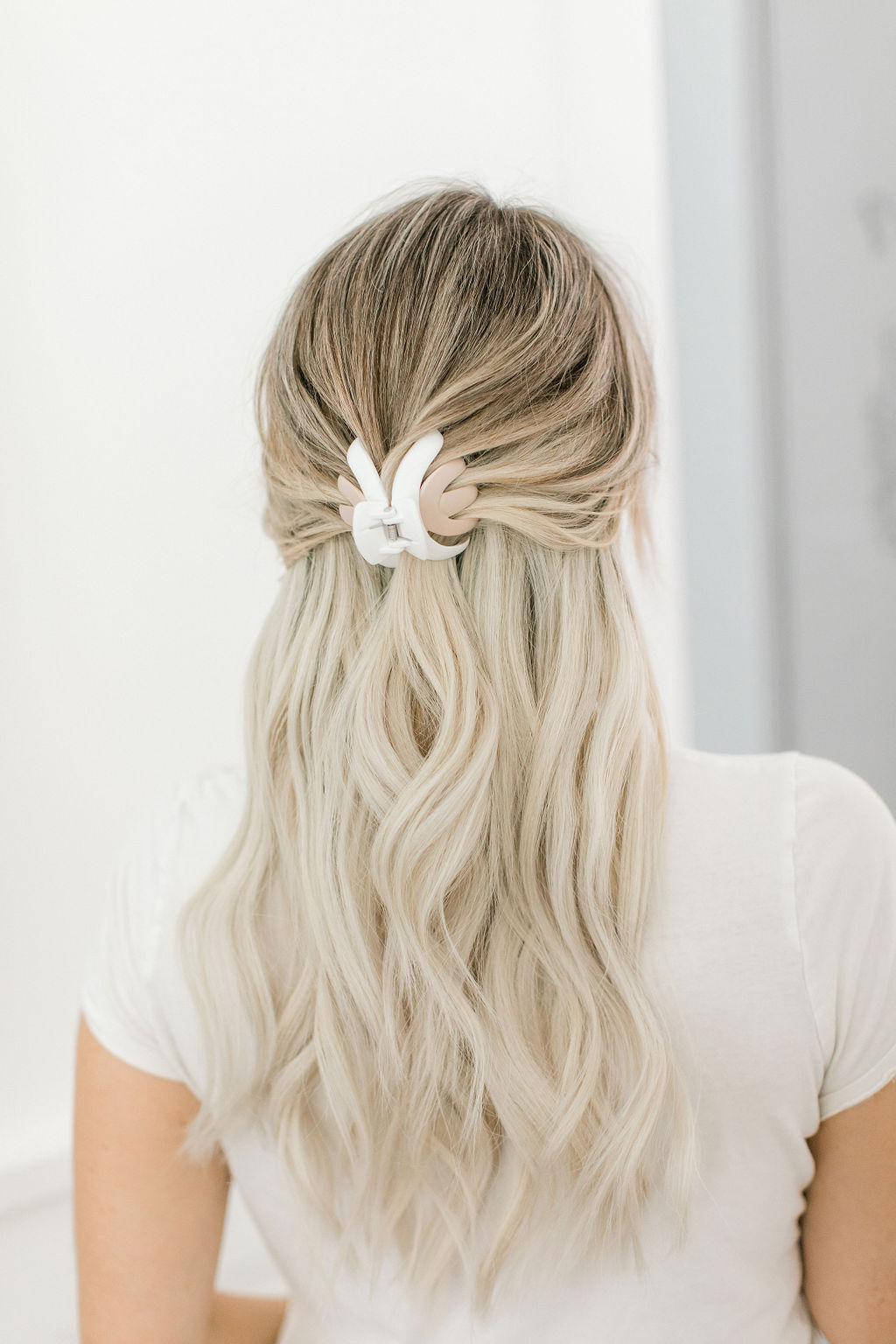 1. JAW CLIP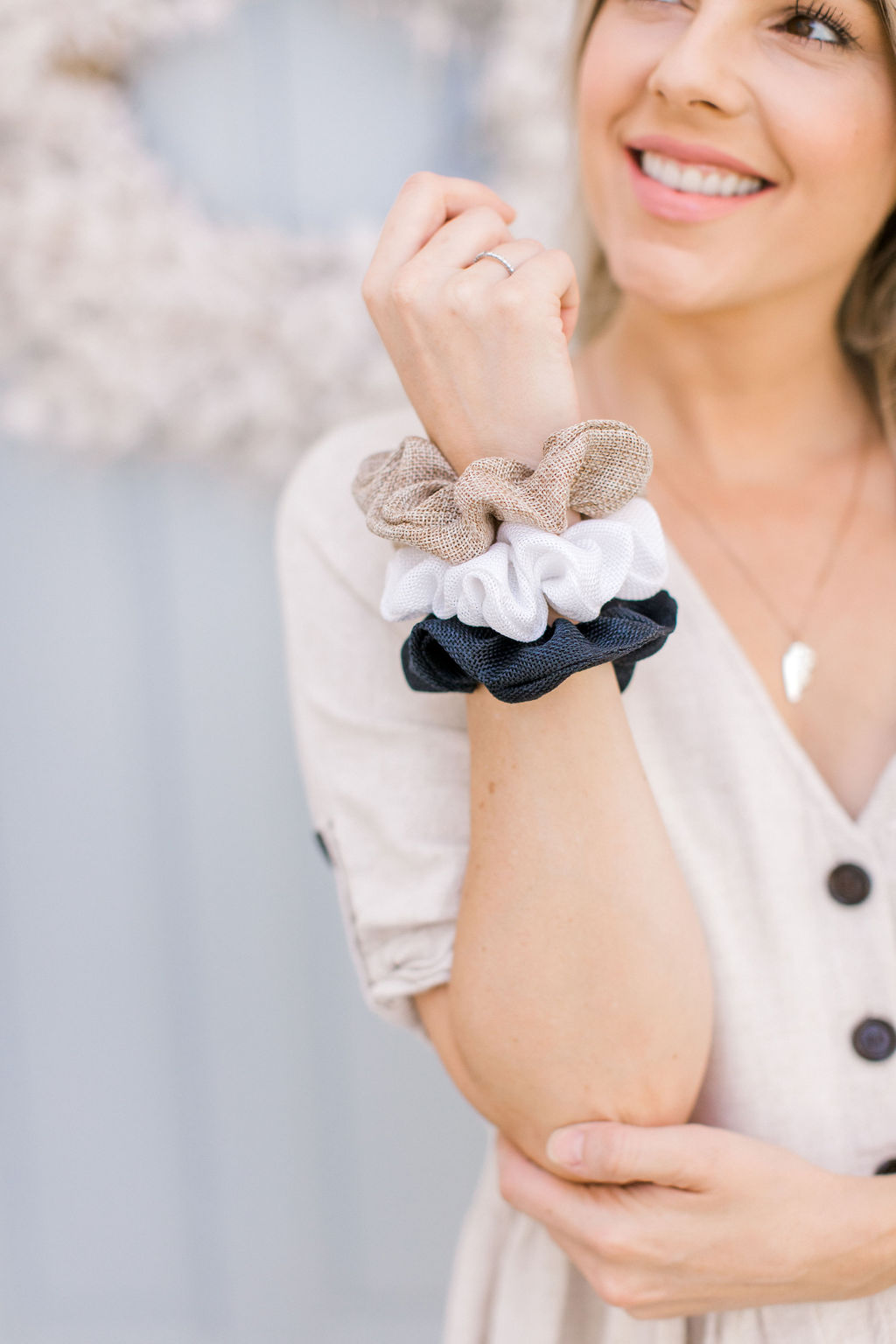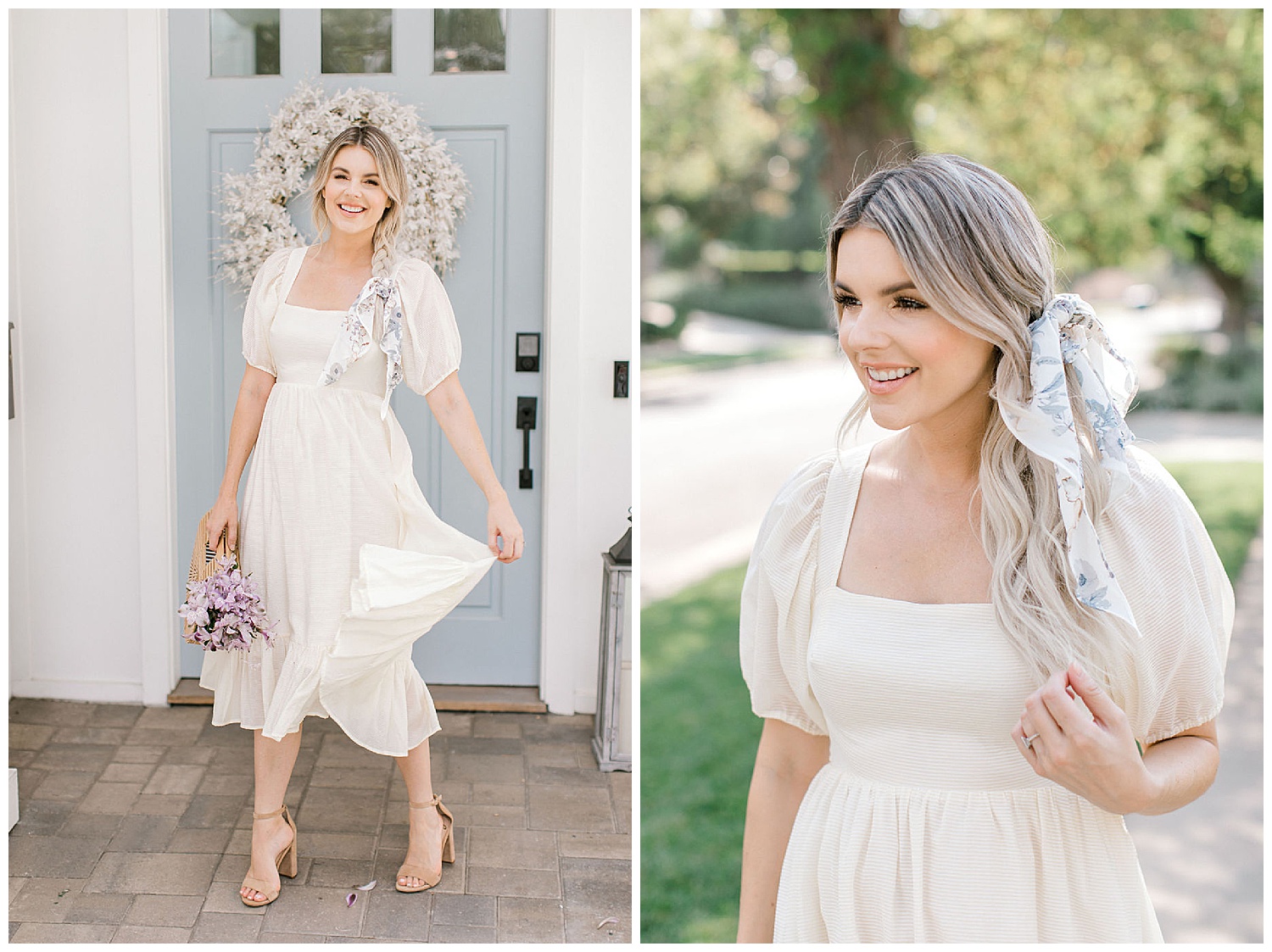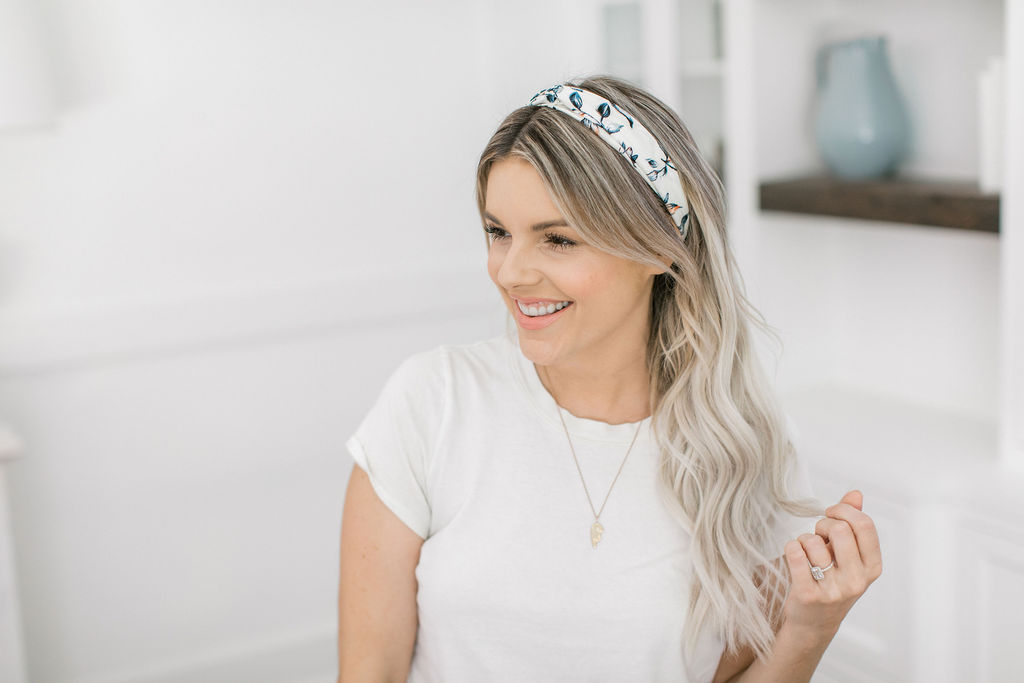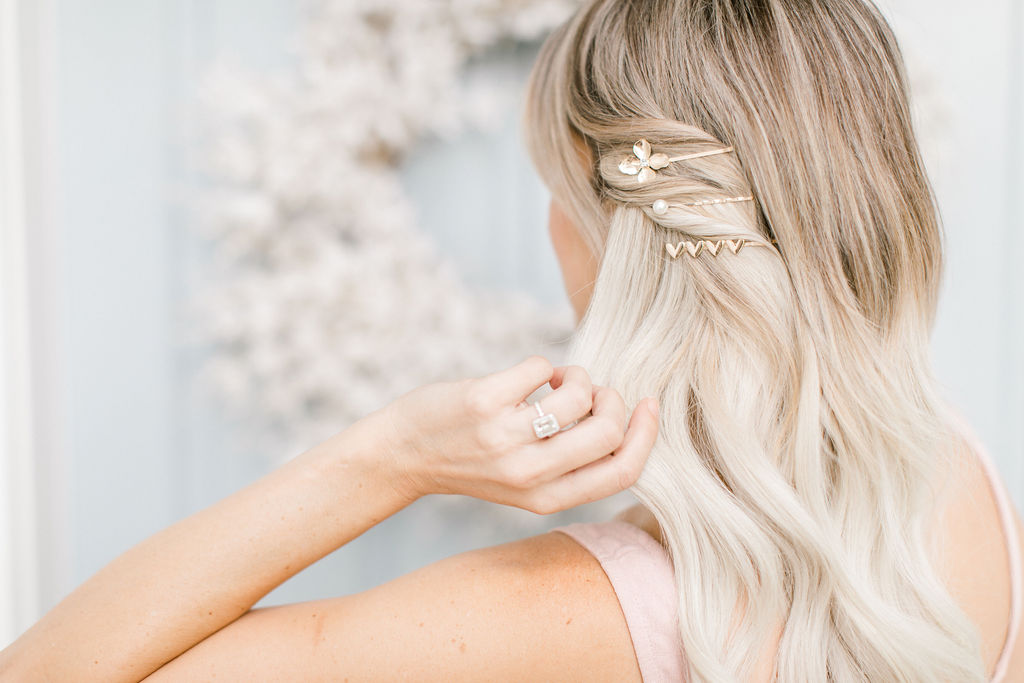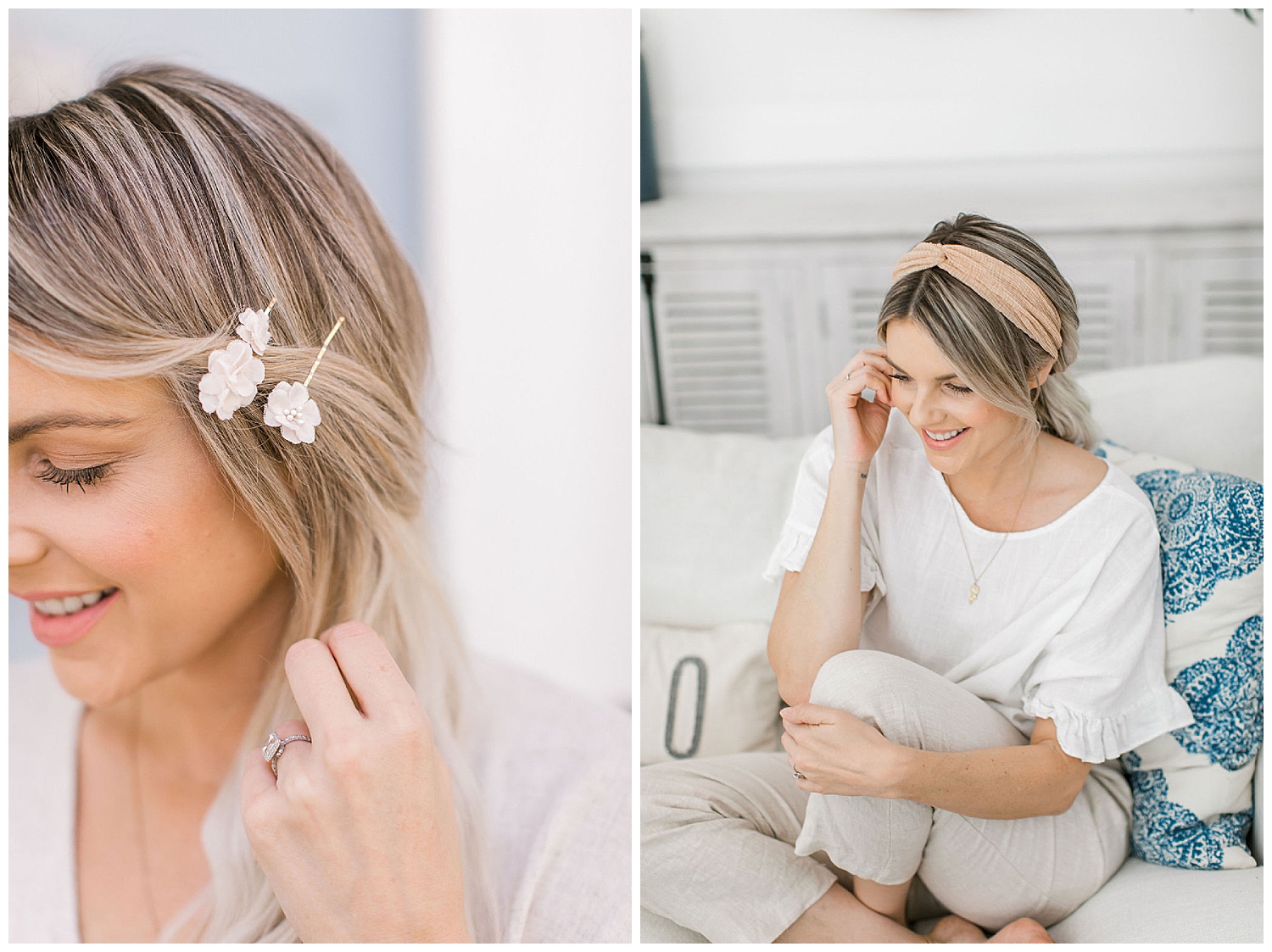 1. SILK FLOWER BOBBY PINS | 2. DELICATE KNOTTED HEADWRAP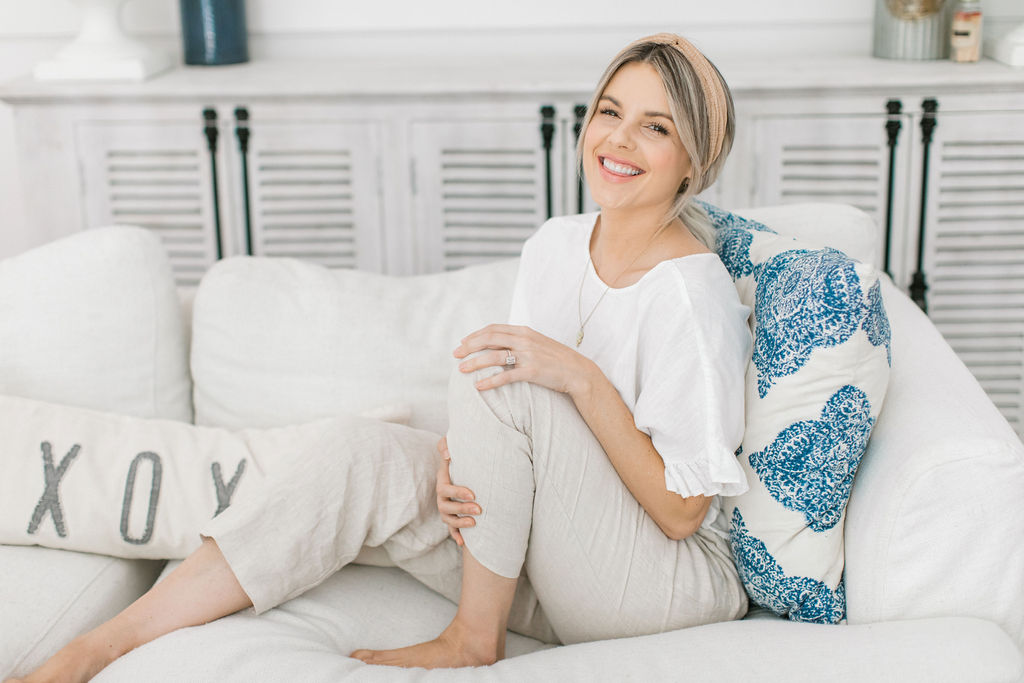 As a thank you and to show you how appreciative I am for all the support, I have been doing Zoom calls with a bunch of you that buy my hair accessory line or the the Each and Every deodorant! If you buy either one of them and post to your stories on Instagram and tag me or post it in my Facebook group, I am randomly picking people to Zoom or Facetime with! Can't wait to meet some of you!
Again, I can't thank you enough for all the support and love you've shown me with my Scunci line!!! I'm so proud of this one! I loved the first one, but LOVE this one even more! Which are your favorite pieces? Do you have any questions? Comment below and I will try to back to every comment that I can!
xo, Ali