Hi everyone!!! I am so excited to share some of my favorite finds with you – all of which I've gotten in past FabFitFun boxes! You guys all know how much I love those boxes and I truly use the items I get over and over because they are all sooo good.
I've been getting FabFitFun boxes for I think four or five years now. I've discovered so many brands that I love and products that I've used for years because I got them and some of my very first boxes! And it's not just any random brands. It's brands that we all know and love!
I talked about this on my social media before but if you want to try the box they give me a discount code to share with you all to get $10 off your first box! Just use the code ALIBLOG And you'll get your first box for $39.99!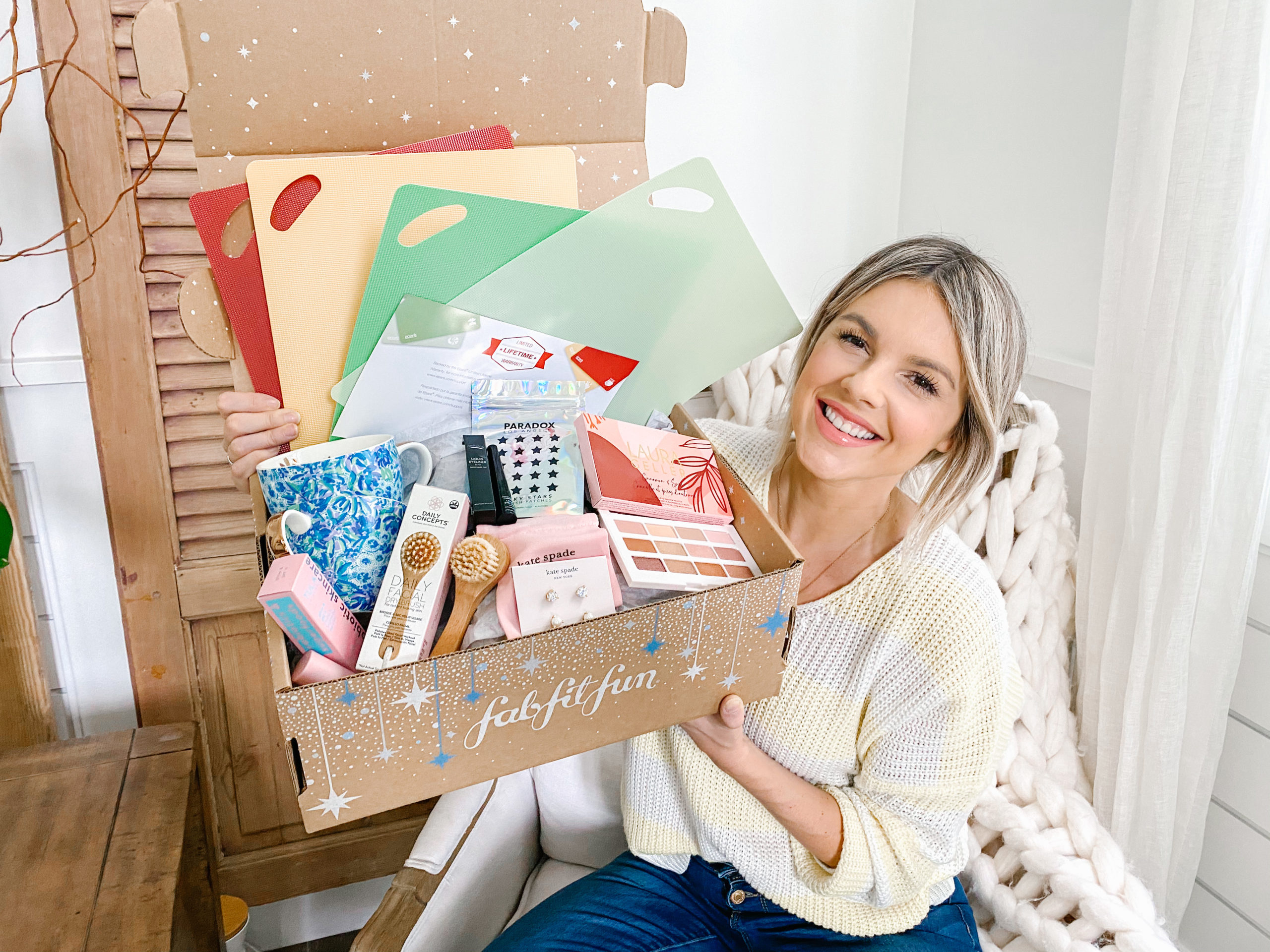 And when you get your first box in the mail you are going to be blown away! I just can't believe it every single season! I truly don't know how they do it, I'm just glad they do! Ha!
And if you don't know what FabFitFun is, it's a seasonal subscription box that you get four times a year, every season, that's filled with full-size home, fashion, beauty, wellness and tech products! And this isn't some sort of gimmick.! It's truly the best!
Okay, so I want to get into some things that I've gotten in past boxes or from member only sales that I just really love! Just to give you an idea of how awesome being part of FabFitFun is! And of course I'm starting with photos!
The InstaMax Mini 9
Polaroids are so popular. I did a polaroid DIY during my last day on Home and Family because I love them so much. I absolutely love the color of the one I got in my FFF box. I feel like it is so rare that I actually get photos printed out, so having a Polaroid is amazing because I am able to quickly snap something and immediately have a printed photo!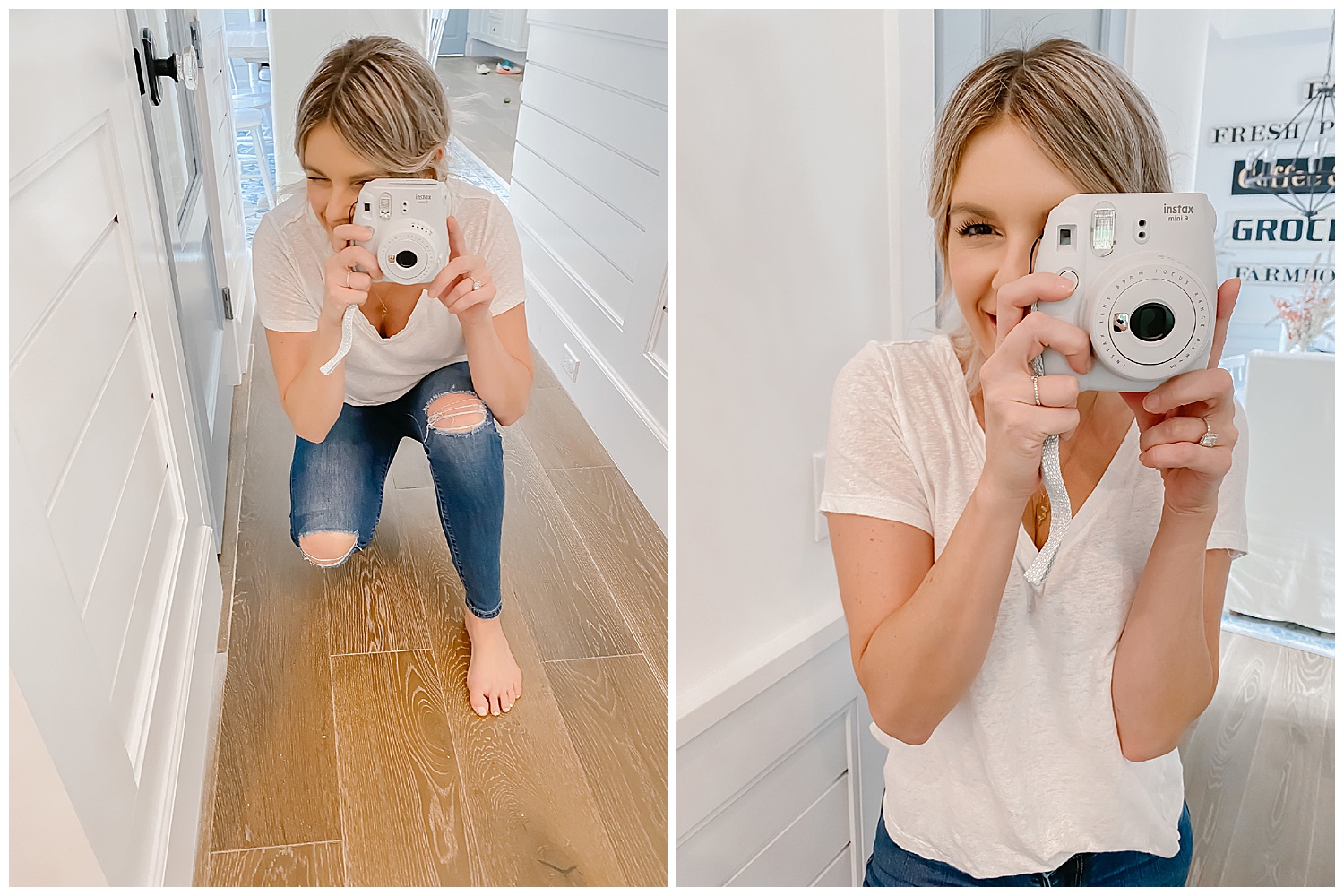 The Laura Geller Cinnamon and Spice Palette
The PERFECT neutrals. I use this palette all the time and I am so bad at doing eyeshadow but this palette makes it easy! Even though they are all neutral tones, the palette truly offers so much variety with the different rusty shades and blushes. I feel like if I was looking at this in a store I would almost think that it looks like a great palette for fall, but after using it, I truly believe it is the perfect palette for all year round! It is so versatile!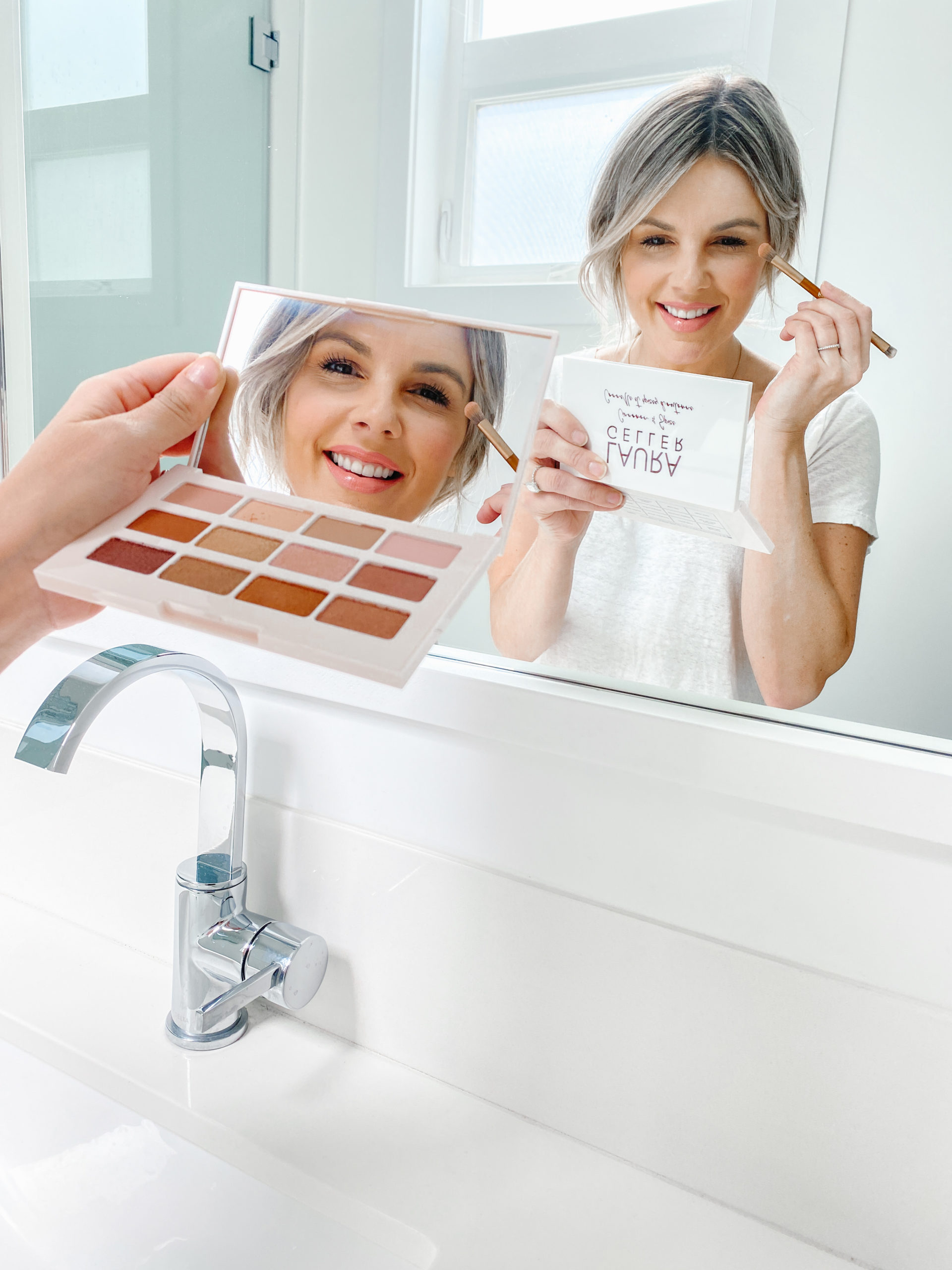 Foxybae Curling Wand
This curling wand is seriously a LIFESAVER when you are in a time crunch and need your hair to have a quick sprucing up. The curls it makes are so effortless and pretty. It gives your hair a gorgeous beachy wave. This curling wand is worth more than the box itself!!!
Diff Eyewear
I've been a fan of DIFF Eyewear for YEARS and I was soooo excited to see them included in the box. Aren't these glasses amazing?! I love that on FFF you can often choose between a few different items if a certain style isn't for you!
DIFF is amazing because they are a charitable eyewear company that gives back to those in need. I snagged this quote from their website: "In 4 years, DIFF has been able to provide over 1.5 million people with the reading glasses they need and in these past 4 years, we have learned that we can do even more than donate solely reading glasses. Through our partnership with Sightsavers, we can positively affect the lives of more people around the world by providing them with the vision health services they need."
I LOVE that FFF partners up with companies like DIFF and allows more people to become knowledgeable about brands like this.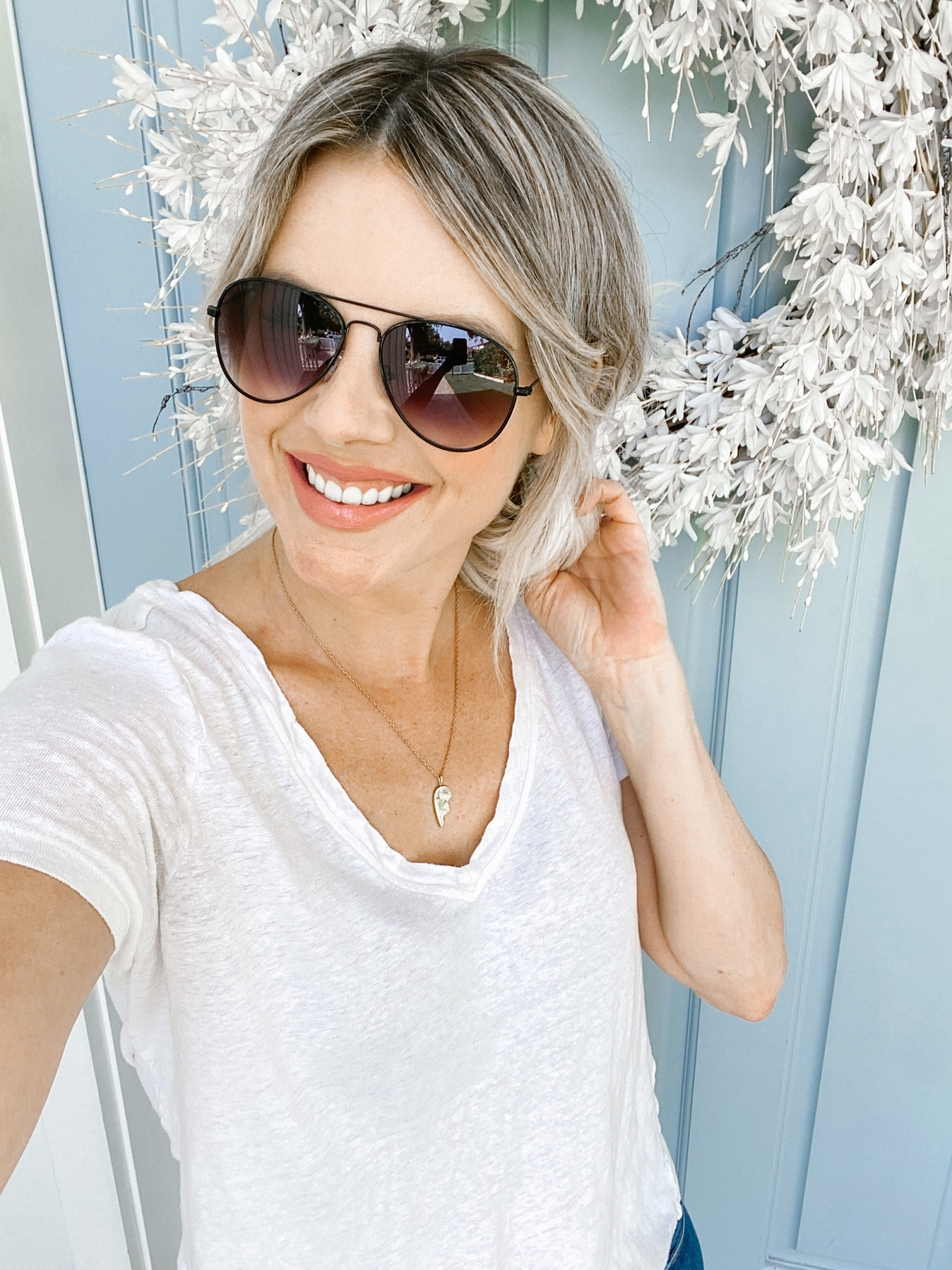 Kate Spade Highball glasses
These Kate Spade highball glasses may look like glass, but they are actually plastic! PERFECT for people with kids or for pool/outdoor drinkware! I love having a drink from one of these glasses while we are in our hot tub. Hey, and who says you can't put wine in a highball glass? Ha!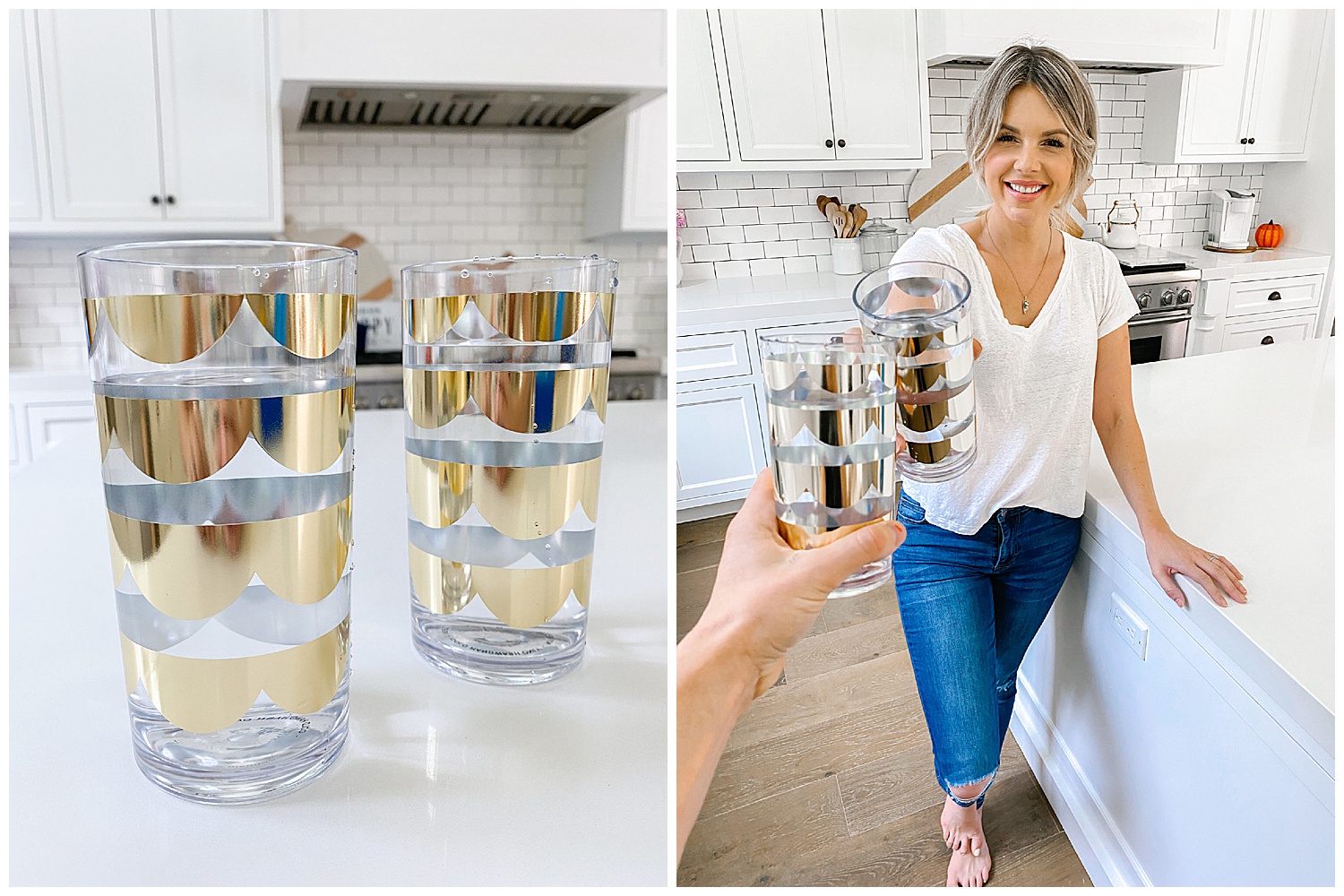 PJ Salvage Slippers
These slippers have the perfect soft and cushiony bottom which is so important because my feet hurt by the evening from being on them all day! I think I have had these for about a year now from last year's Fall or Winter box and they are honestly so amazing. Plus, how adorable is the cable knit texture on them!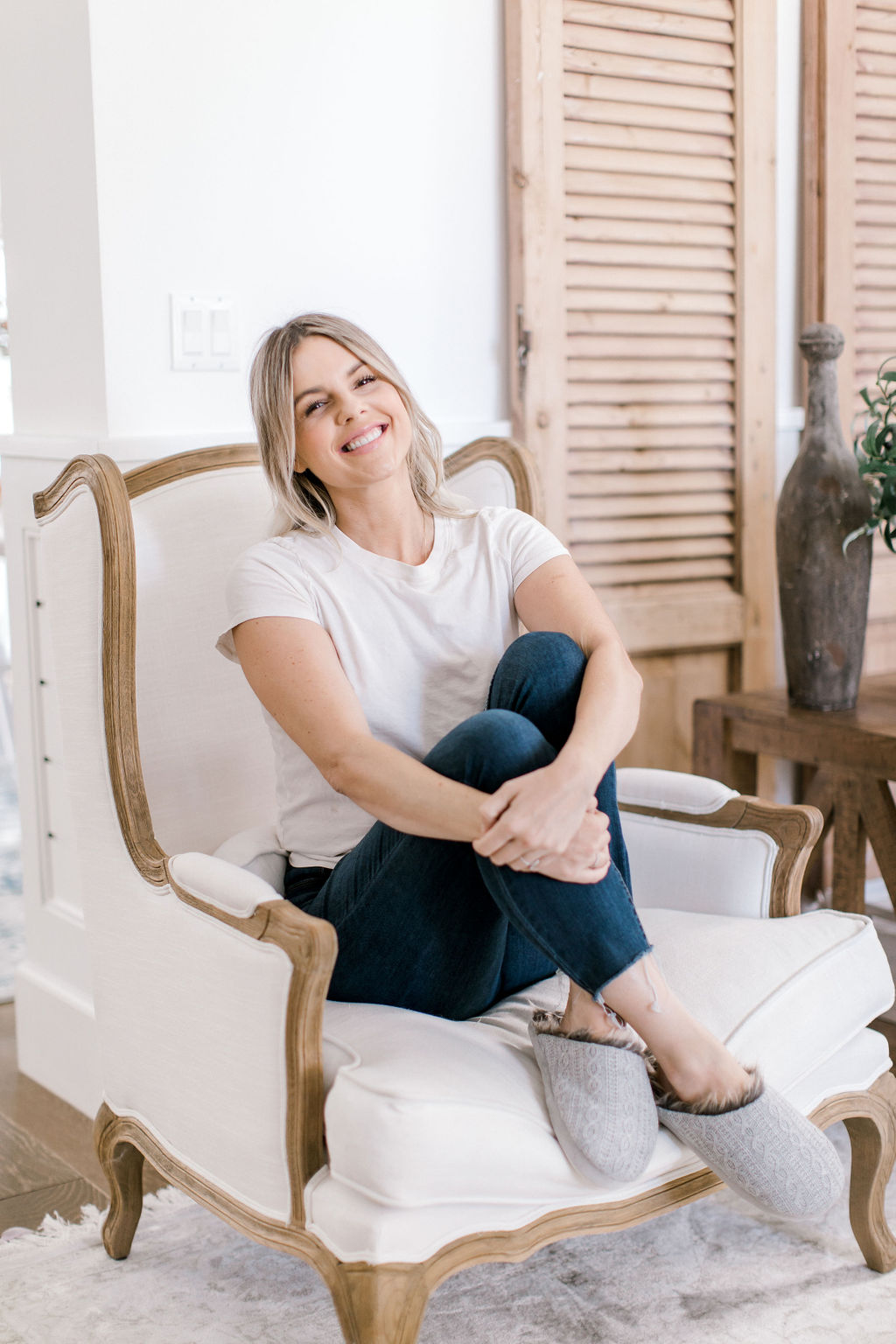 Madi's Favorites
Hey guys Madi here!! Many of you know me as Ali's right hand woman! We've probably chatted in her Facebook group. When Ali told me she was doing this post, I asked her if I could share a few of my favorite items with you too! I have been getting FFF for over 2 years now, thanks to Ali for introducing me. Even my husband loves it because I usually snag a few goodies for him from the Add-On store! There have been so many brands and products that I have been introduced to that I absolutely could not live without now. Like Grown Alchemist!!! I first got one of the products in my box and now I can't get enough from that brand, like their hand and body creams, body wash, masks… I truly have it all now.
Some other items that I could not live without thanks to FabFitFun is my Tribe Alive purse and wallet, Coola SPF30 makeup setting sunscreen spray, Invisibobble hair bands, and OAUI leave-in conditioner! I also LOVE the PJ Savage slippers that Ali mentioned above, they are so comfy. There are so many that this list could seriously go on and on, but these are some of my faves!
Thank you!
Thank you so much for coming by the blog today! It always means so much to me that you are here. I'd love to hear about all your favorite FFF items in the comments below! Let's chat about your faves! You can use my code ALIBLOG at fabfitfun.com for $10 off of your first box!