Hi! Welcome to my Bachelor blog today! I really want to jump right into it today because I can't wait to discuss all these personalities with you!!! What did you think of tonight's episode? Let's jump into it!
I have to start by saying that it is absolutely incredible to me that there are two sides of some of these women. How completely opposite they act when they're together and then when they're with Matt. Specifically Victoria, Anna, and MJ. Serena can be pretty mean, but at least she owns it. She even said that she couldn't believe all the apologies that we're happening left and right.
Anna
I was so so so proud of Matt for saying goodbye to Anna as quickly as he did. He kept saying it was his responsibility to create a safe environment for the women and I'm so glad he sees it that way because his actions are going to largely impact the future of the house.
Victoria
I don't want anybody to take this the wrong way, but hear me out for a minute. I do think Victoria kind of think she's being funny. Do I think she think she's being playful funny? No. She's being mean funny. But obviously it's not funny when somebody else is getting hurt.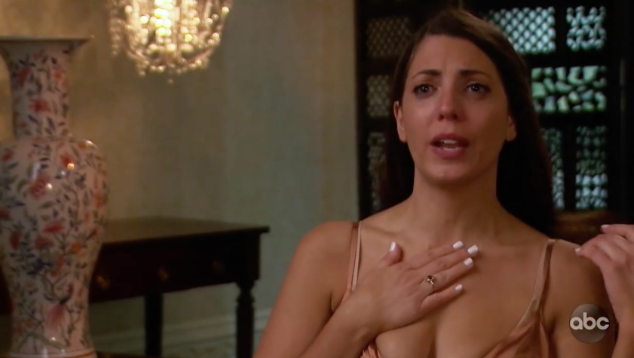 I honestly think we're gonna see Victoria on Bachelor in Paradise and we're gonna end up liking her. Almost like a Jordan Kimball. I hated him on whoever's season he was on. I can't even remember who. But then I took all his crazy antics as just pure humor in Bachelor in Paradise. But I think something happened to him in between where he learned to take that side of his personality and humor and shifted from being malicious to being more playful instead of straight out mean. I'm thinking Victoria's gonna learn the same lesson. Also I guarantee you Victoria ends up with somebody named Matt on Bachelor in Paradise!
The Rose Ceremony
Before the rose ceremony even started, I said to myself that he was going to give his first rose to the woman he thinks he's going to end up with in the end. But then when I saw he gave it to Brittany and then Ryan, it made sense that he would do that to send a message to all the women. So then right after Ryan got the rose again said to myself the next girl who gets it is going to be the one he ends up with. I was kind of surprised to see it be Rachael. Although I will say, I've seen some people on my social media and on my comments here say that they think he ends up with Rachael in the end. So as much as I haven't seen it up until now and maybe the show is hiding it from us, I have to say I think it could be Rachael. If it's not her, she'll definitely be in the top two. So after this rose ceremony my top three girls for the season in terms of who I think is gonna make it to the top three are Bri, Michelle, and Rachael. Which leaves me to thinking if Bri and Michelle hadn't already had roses already, would one of them been the first one he gave one to? Who knows.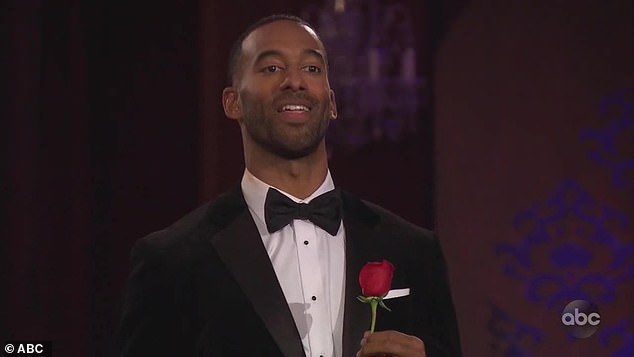 Rachael's Date
I usually think these over-the-top dates are used on somebody the Bachelor or Bachelorette doesn't really want to spend quality time with. Like sure, let's just have somebody try on clothes all day so you don't actually have to talk to them or really spend time with them. But now that I'm seeing Matt and Rachael's relationship, I'm wondering if giving gifts is Matt's love language. Everybody shows it in different ways and maybe his way of showing love is through gifts. So maybe he thought this was the perfect date for someone he's really into.
Look, he doesn't plan the dates. And sometimes you don't even know what the date is when you pick the person to go on it. But usually the producers are pretty good at giving you guidance on who to take on what date. Like I remember the producers letting me know if the date was going to be something where I have to be really physically close to somebody so I made sure that that was with a date with somebody I was actually attracted to. Then if it was a date where we wouldn't have to touch that much, then I would take somebody I wasn't really feeling on that date. Does that make sense? That's why I guess I'm just a little surprised he took Rachael on this date.
Although it is so clear that Rachael is a front runner for Matt. After tonight's date and her getting the first rose (besides the new girls) at the rose ceremony at the top of the episode, I feel pretty confident she'll be in his top two. If not his final one.
Group Date
I'm curious how you guys felt about this. Did anybody else feel it was kind of icky the way Matt ran up and started making out with Pieper when she was doing her interview. I don't know what it is and it's almost hard for me to explain or put my finger on it, but I think it's the way he was making out with her it just seemed so adulterous. That might seem crazy to you guys for me to be using that word in the scenario because it is the Bachelor. But it just felt like I'm so hot and heavy for you right now because I know the other girls are nearby and wondering where I am. They've just had such a little interaction and it came out of nowhere without them even having a 1-on-1 date that it just felt wrong to me
Btw, it is very interesting that Abigail got the first impression rose but hasn't gotten a single 1-on-1 date yet. Any thoughts as to why?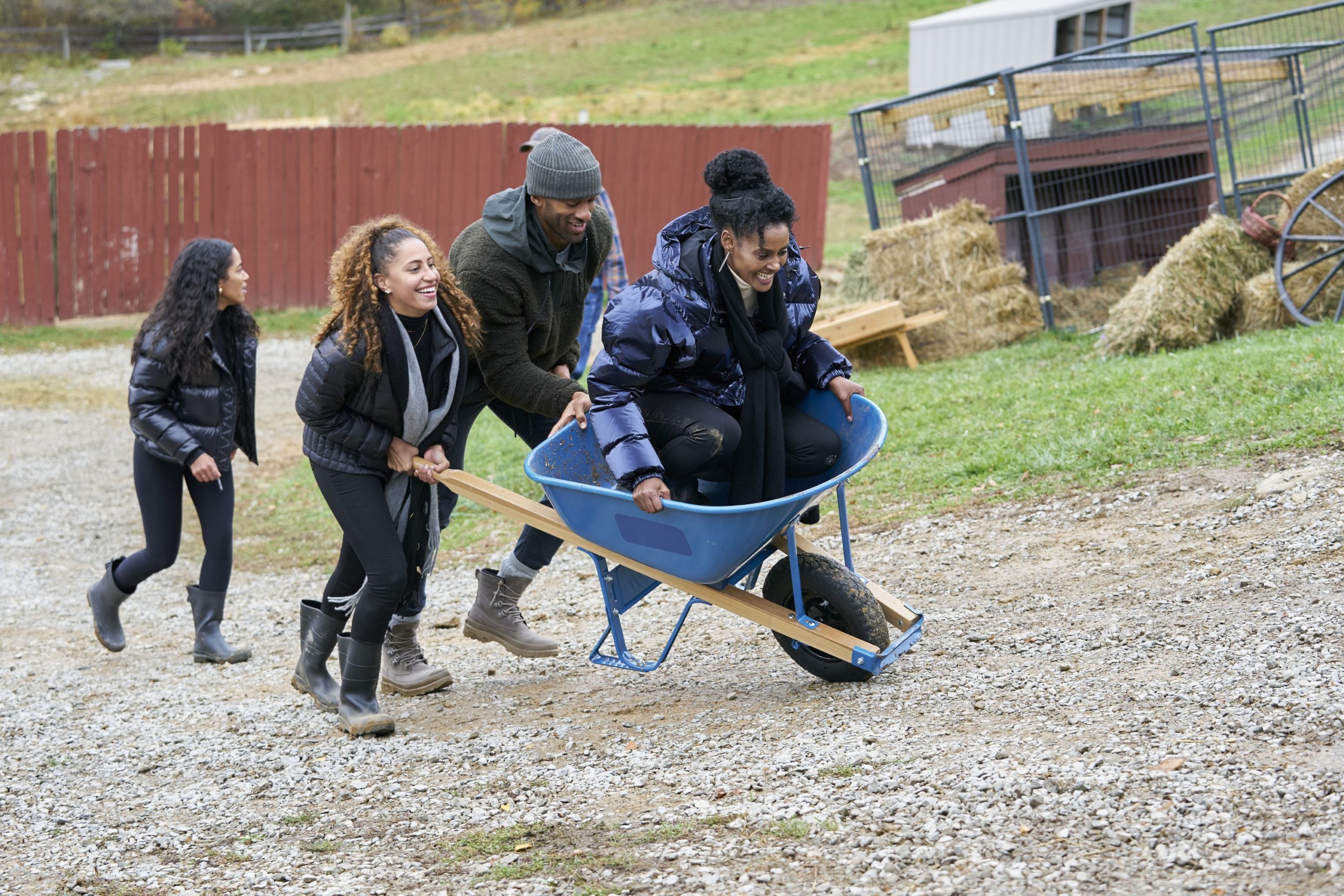 Kit's Date
I hate to say this, but I took two things away from his date with Kit. First, oh my gosh I didn't realize her mom Cynthia Rowley! Very cool! And two, it's really really really really hard for me to watch the two of them kiss. Ha!
There's just not much to say about the day. Kit's an absolute sweetheart and oh my gosh is she stunningly gorgeous! Like she might be one of the most perfect looking humans I've ever seen- and she's a real sweetheart. Sure, she definitely had her moments with the group bullying, b  gut I think honestly she was just kind of going with the crowd and sometimes that's a form of insecurity in itself. But I really like her all around and do I think they're gonna end up together? No. So I don't really have a ton to say.
Jesenia and MJ
Team Jesenia all the way!!!! She was so incredibly spot on when she said that Matt would know the truth and so would everyone else when this aired and we've seen MJ bully night after night. I agree that I've seen two very different sides of her with the girls and then with Matt. So I'm curious what the side is when the cameras are rolling, but I will say firsthand that I know from being in the house that it's very common for some people to act different when the cameras are on versus when they're off.
I really hope he doesn't send both of them home next week because I really feel like Jesenia,  just like Katie did the week prior, was just trying to stand up against all the bullying in the house by letting Matt know about MJ. I think there's no way that MJ is sticking around, but I really hope she doesn't take Jesenia with her. Not that I think she's going to stick around until the end, but she doesn't deserve to leave that way. We will see next week!
Me This Week
As for me this week there isn't really really much to say. I've been laying kind of low. I did do an Amazon live about my favorite loungewear that you guys should totally check out. I think you can fast forward to see the different looks. But I highly recommend getting all the loungewear looks I share! I essentially share three of them that you can mix and match. If whites not your thing, the white that I'm wearing at the beginning of the video is the exact same as the black one I'm wearing at the end it's just obviously in a different color. It's the best loungewear I've ever had and I'm obsessed! I also show you guys how to style them to go out to run errands.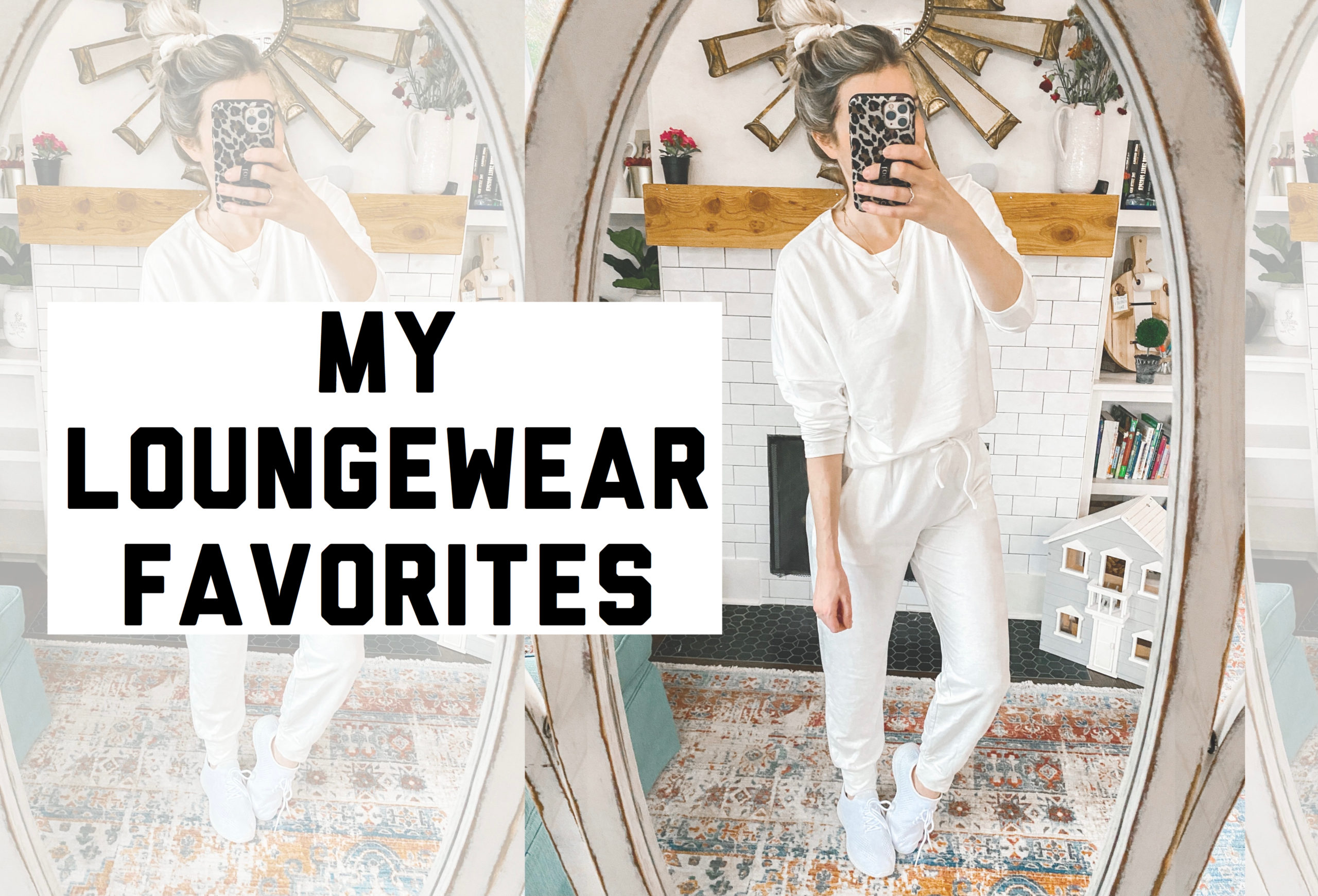 Okay, now what do you guys think about tonight's episode? Let's talk in the comments below!