I am so excited to be bringing all of you another gift guide this year! As more items get added to websites and it gets closer to the holidays, I will continue to update my 2019 Gift Guide page! Who will you be shopping for this year? I am going to do my best to be as thorough as possible! Don't forget to check out my Gifts Under $25 guide too, especially co-workers and stocking stuffers!
2o19 Gift Guide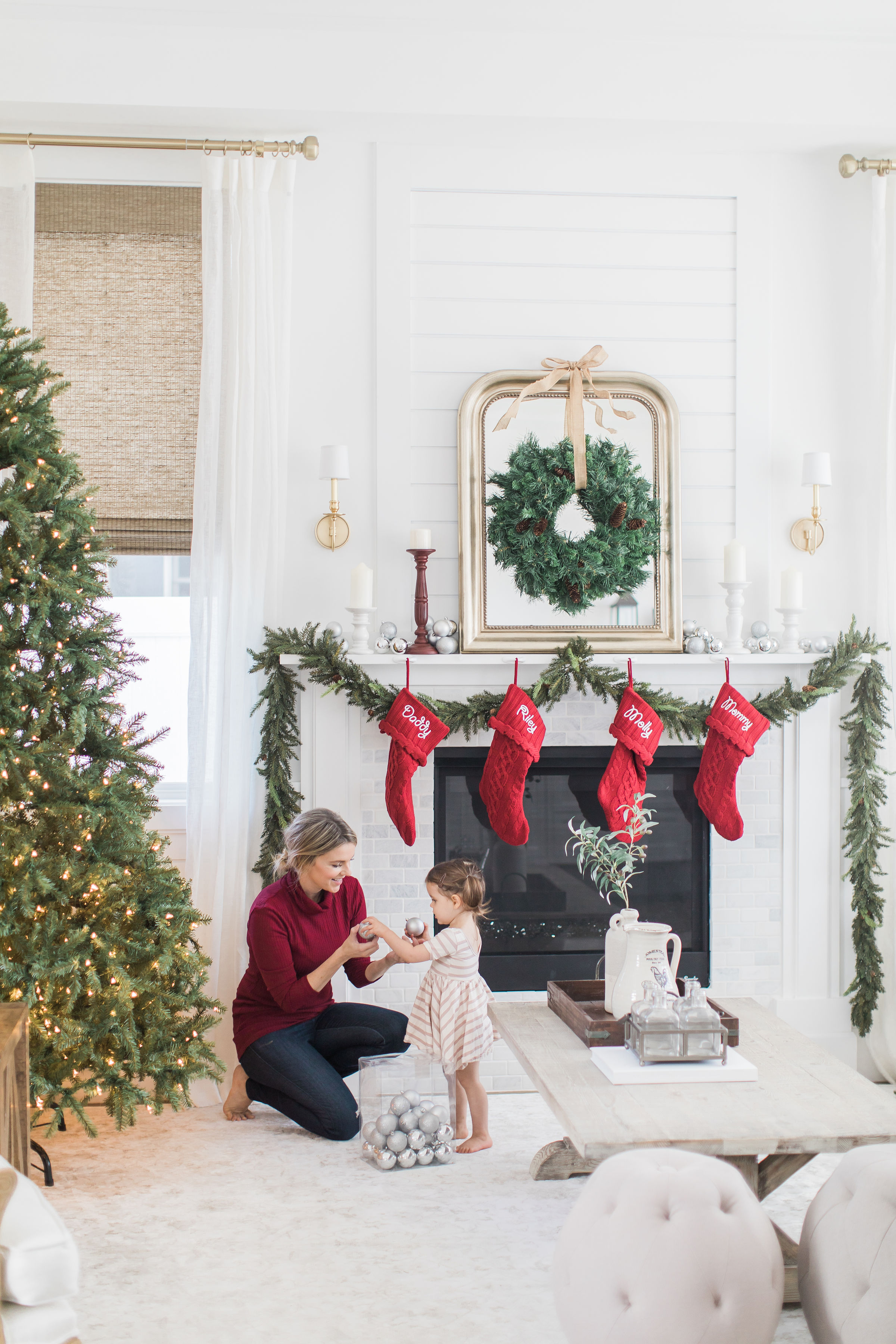 . PERSONALIZED STOCKINGS | 2. BURLAP RIBBON | 3. WREATH | 4. SILVER BULBS | 5. WHITE CANDLE PILLARS

6. PINE GARLAND | 7. DUAL LED LIGHTS CHRISTMAS TREE | 8. RED CANDLE PILLAR | 9.WHITE CANDLES
For Her




For Him


For The Kiddos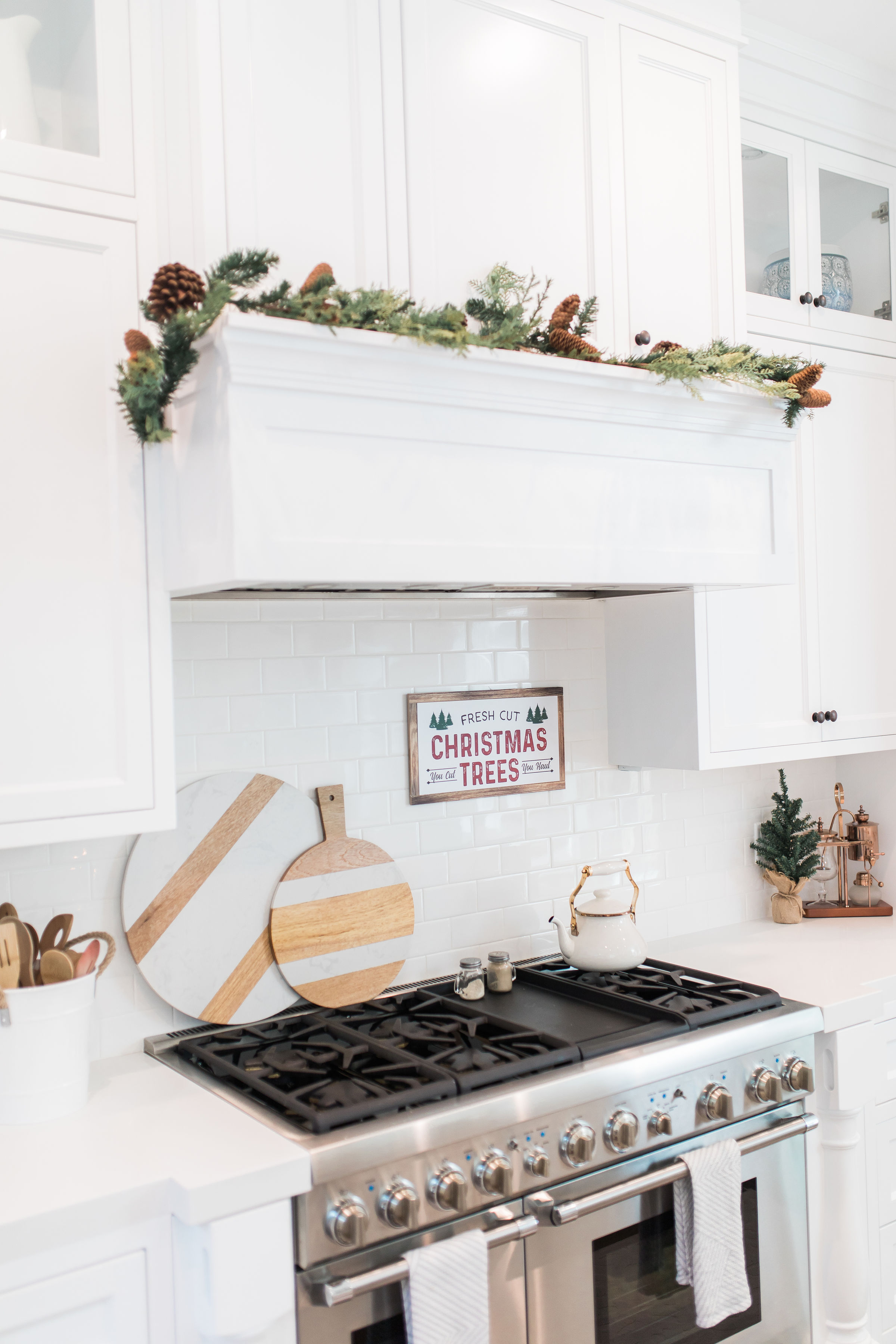 1. FRESH CUT CHRISTMAS TREE SIGN | 2. GARLAND ABOVE STOVE | 3. BELGIUM COFFEE MAKER | 4. SMALL TREE WITH BURLAP BASE
Happy shopping from my gift guide! Please let me know what your favorite items are in the comments below.  As I mentioned above, I am going to continue to add to my gift guide as the season goes on. Oh! And if you know of any good items that I should buy for my family, let me know! I love suggestions and help from all of you.